Air Conditioning Repair in Pensacola, FL
Your HVAC system runs more efficiently when you have regular inspections to identify problems and fix them. Summer's gonna be hotter than usual, so one of the most important steps you can take as a homeowner is to schedule your seasonal HVAC inspection. Your trusted heating and cooling company can keep your home comfortable all year long with biannual servicing.
You can save energy and lower your cooling bills by performing preventive air conditioning maintenance, like changing filters and cleaning ducts. In addition to making sure your system is working properly, your technician will also let you know how old, how to maintain it, and what upgrades are available for your heating and cooling systems.
Enter your contact details here to help us serve you better & faster.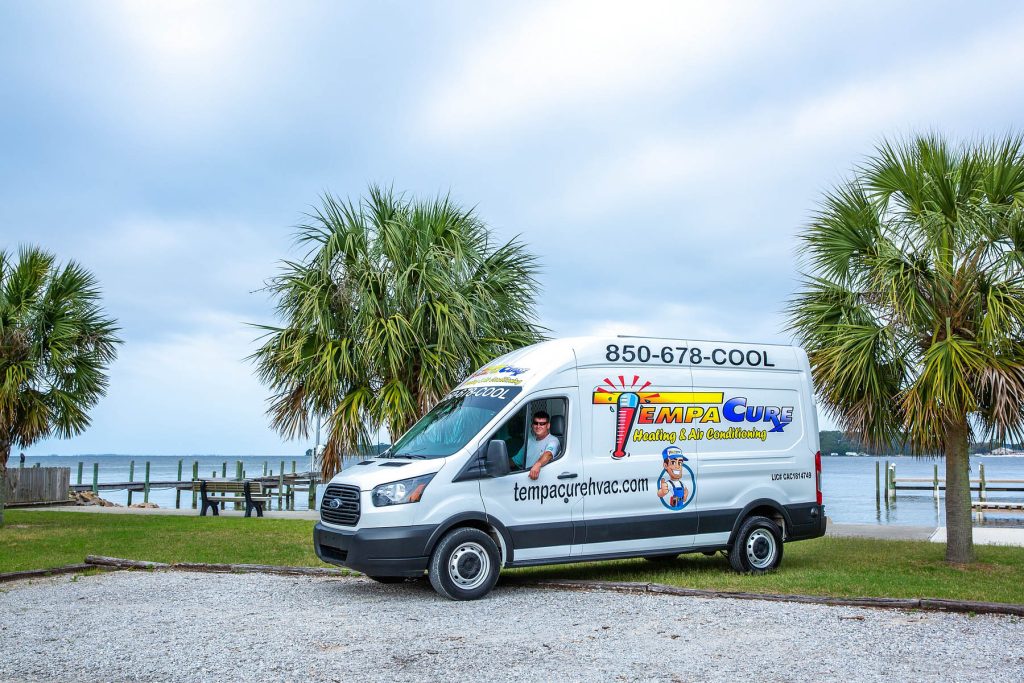 HVAC Repair in Pensacola, FL
Your HVAC system likely runs all year. There are a few issues that can arise from so much use. These are some common issues and how you can fix them:
No Airflow

No Cold Air

No Warm Air
Here are some of the Best HVAC Repair Services
Air conditioning care, repair, and installation

Hot water heater and boiler installation

Heating installation, maintenance, and repair

Carbon monoxide testing

Hot water heaters

Indoor Air Quality services and much more!
Tempacure is offering the most reliable and affordable HVAC repair services. So get in touch for more details.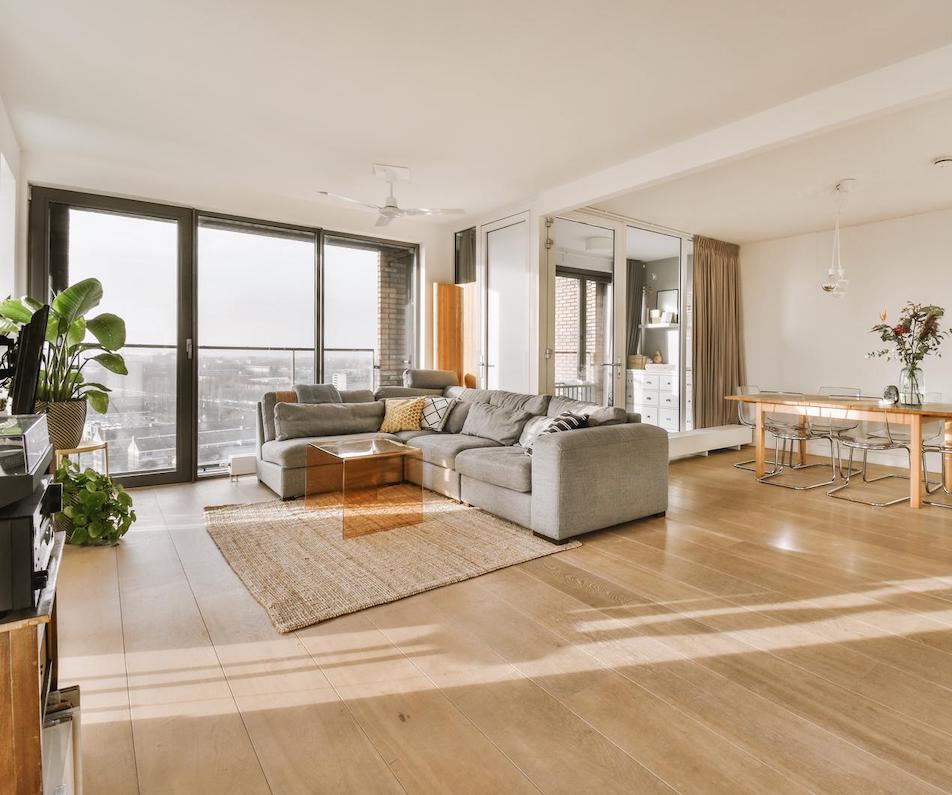 Air Conditioning Preventive Maintenance
Keeping your home HVAC system in proper shape is essential if you want to get the most out of your investment.
Your HVAC system needs preventive maintenance to run at its peak, but it will also last longer with regular maintenance. According to government research, you'll save money if you keep your heating and air conditioning system tuned up regularly. It's super-efficient to use an air conditioner these days, but only if it's well maintained.
When a service tech checks your home, they'll do a few things:
Inspect for leaks and check refrigerant levels

Make sure your condenser coils aren't twisted and straighten them

Make sure your gas connections aren't leaking

and tighten all your electrical connections

Lubricate almost all moving parts

Check your thermostat to make sure it's working

Check air filter
The best way to prevent fires and other hazards to your health and home is to clean your dryer vents once a year. We're here for your dryer vent needs, not just for your safety, but for how you wear your clothes, use your utilities, and do your laundry. All our technicians go through extensive, on-the-job training, so you can rest easy knowing that Tempacure will do expert dryer vent cleaning no matter where you are!
Did you know that lint and other debris can get past the screen in your dryer vent and eventually clog it up? Many issues can occur when dryer vents get clogged, including fire, carbon monoxide buildup, extra wear on clothes, and mold growth. Get in touch!
Ductless Mini Split Systems
Maintaining cool and comfortable temperatures in your home is vital during the summer, but it can be challenging and costly. Tempacure installs, repairs, and maintains ductless mini-split AC systems that reduce energy waste and increase energy efficiency. That means that your home will be more comfortable, and your energy bills will be lower.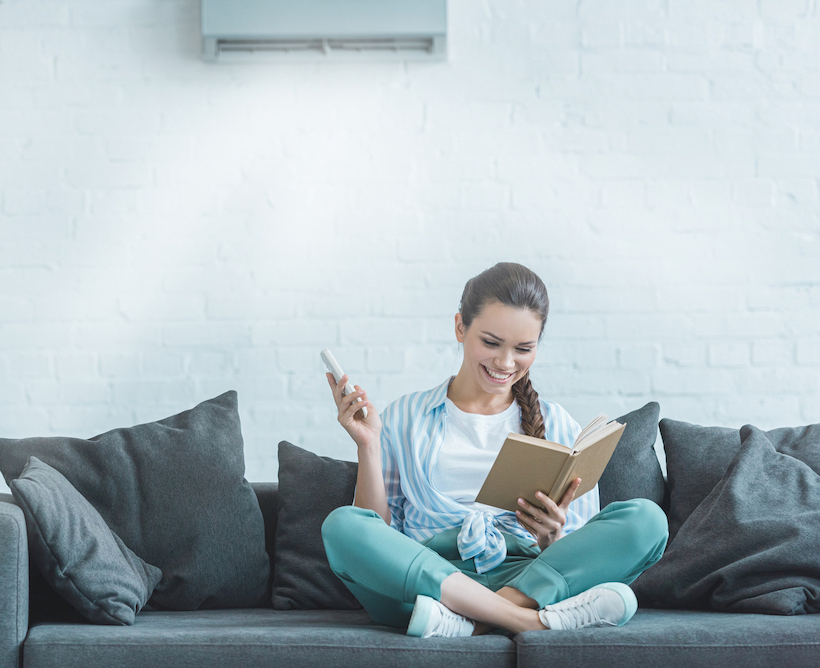 The mini-split system distributes heat and cool air more efficiently and effectively throughout your home – so you won't have a cold spot in your house.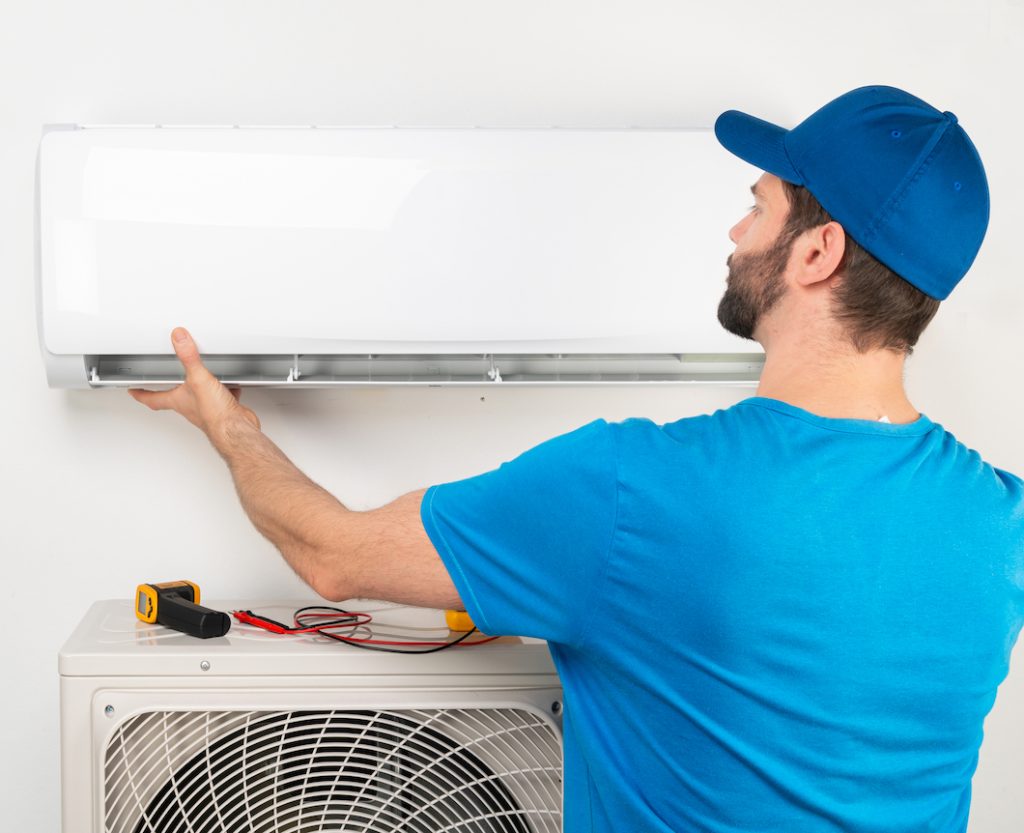 Along with being more effective, ductless systems are also more efficient. 
Unlike other cooling systems that require invasive ductwork and expensive installation, these systems are easy and cheap to install.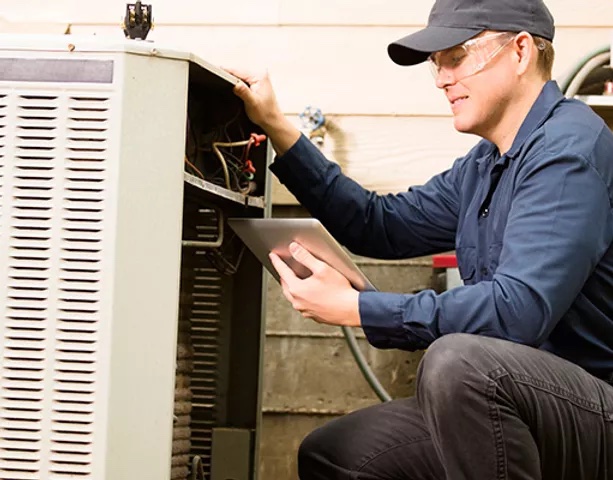 Pollen, dust, and germs can collect in your ducts; then spread through your house. You'll only get clean, fresh, healthy air through your ductless mini-split system and have minimal allergic reactions.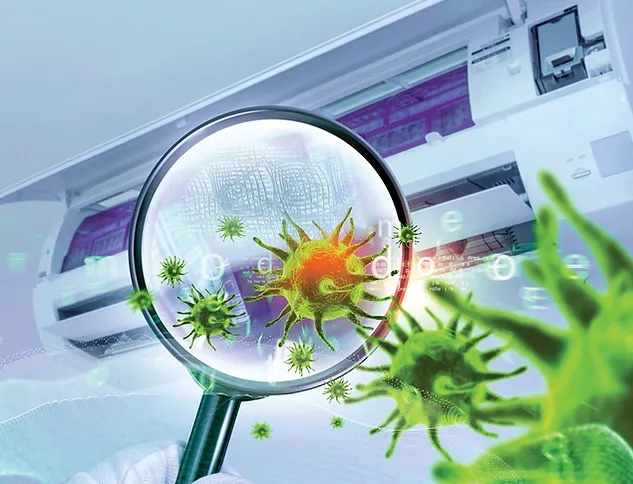 Ductwork Repair or Replacement
Unless you know what you're doing, it can be hard to find problems with your ductwork. With Tempacure, you get certified experts who get ongoing training to stay up to date with the latest technologies. You can even count on us for 24/7 Emergency Service. Ductwork repair benefits include:
Enhanced air quality

Increased longevity

Improved efficiency
Replace your old ductwork for a number of reasons, like old age, improper sizing, a new HVAC system, or a house renovation. If you need professional ductwork installation for any reason, Tempacure has you covered.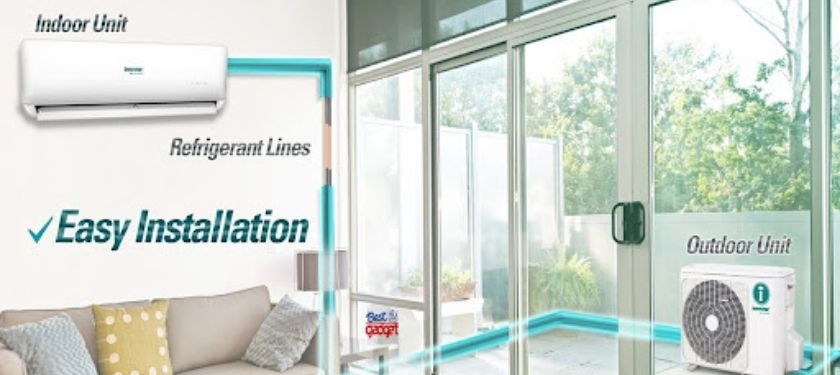 Heat Pump Installation in Pensacola, FL
Heat pump installation won't work in every climate or home, but it can dramatically cut heating and cooling bills.
Heating and cooling spaces with heat pumps are efficient. Heat pumps are simply ACs with two bypass valves and a reversing valve so they can do both AC and heat work. It works by pushing hot air away from the cool spots and into the warm spots. With Tempacure, you can solve all your home comfort problems.
All makes and models can be repaired by our skilled HVAC technicians. We also install heat pumps if repairing them isn't feasible or is too old. So you can manage the temperature in your home or business efficiently! As part of our routine maintenance services, we can ensure your HVAC system runs smoothly and efficiently.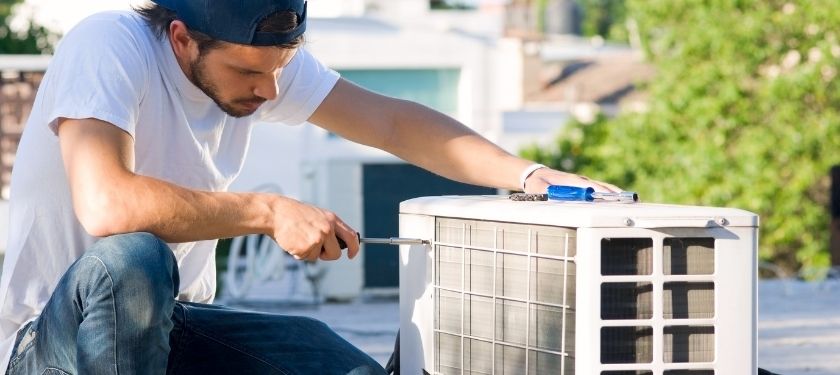 Heating and Air Conditioning Installation
We have provided quality HVAC installation services to residential and commercial customers for years. Throughout our many years of experience, our company has earned the designation of a premier HVAC contractor since our technicians have years of experience replacing heaters and air conditioners.
Our process begins with an equipment evaluation. Then we'll talk to you about the findings and your options and offer you a written quote before we get to work. We'll be in touch every step to ensure your needs are met, answer questions, and address concerns.
Indoor Air Quality: Reme Halo
During flu season, we all try to keep germs and bacteria away from our homes. Despite the disinfecting, filtering, wiping, and washing, you can't always stop your family from getting a cold this season. Using hospital-grade technology, Reme Halo Lights ensures that every surface in your home is sanitized instantly, making home illness prevention a breeze.
Reme Halo mimics how nature purifies the air we breathe. Hydro-plasma is generated by a light source and swept throughout your house to remove airborne pollutants.
We'd love to see Reme Halos in every house one day because they're a life changer for many of our clients. By using a Reme Halo, people with allergies, asthma, respiratory ailments, or who are generally ill or sensitive can enjoy increased comfort and health at home