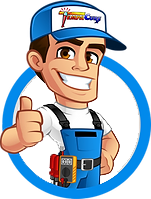 HVAC Services
Get Professional Repairs From The Area's Trusted HVAC Technicians. Ask About Our Services! We Offer Professional Heating & Cooling System Repairs And Guarantee Long-Lasting Results.
Got Question? Call us: (850) 678-2665Financing
HVAC Preventive
Maintenance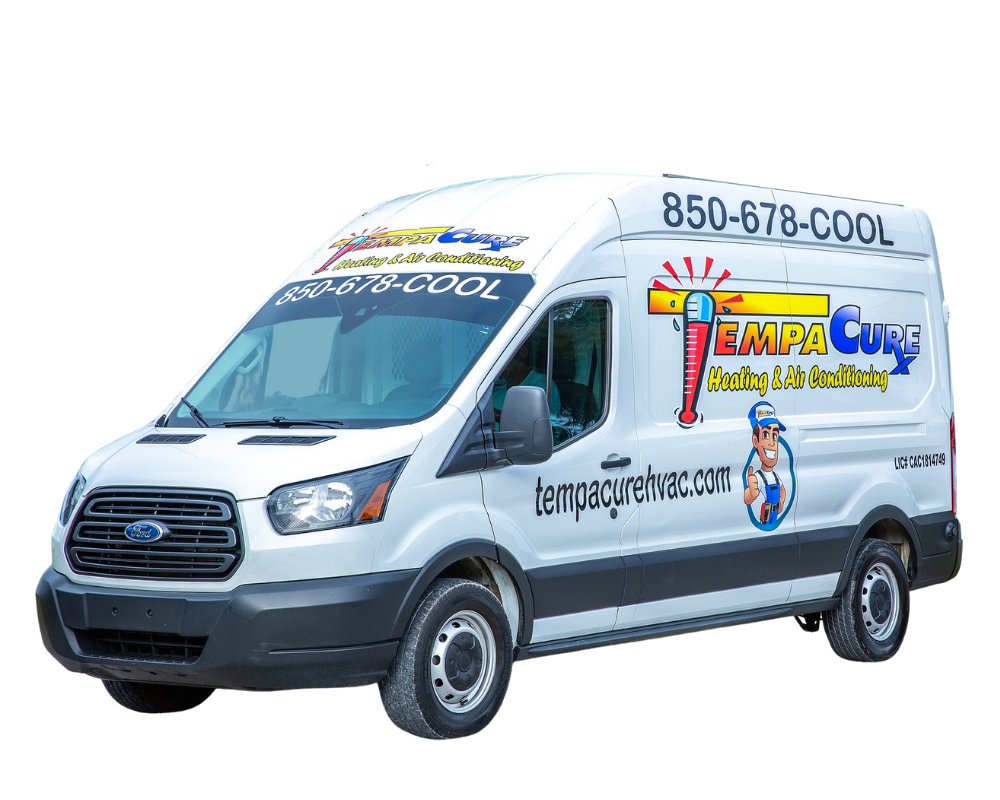 Financing
Financing Availabe for All Your Comfort needs Subject to credit approval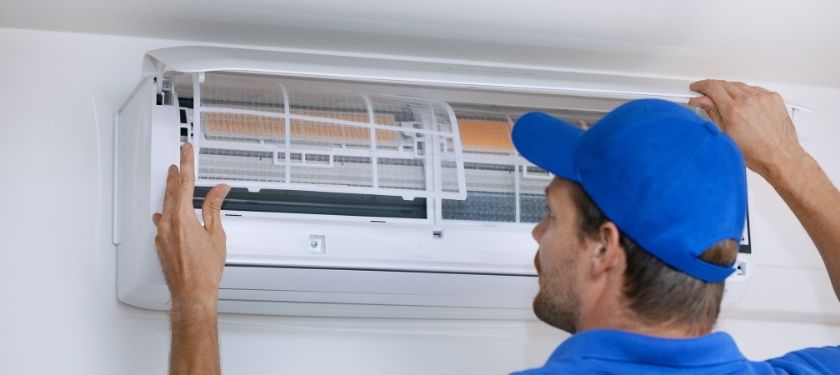 As the hot season is right around the corner, turning down the heat and turning up the cooling in your HVAC system is time. But before you do that, it is essential to schedule a service for your air conditioning unit.
At Tempacure Heating and Air Conditioning, we provide air conditioning preventive maintenance service at an affordable rate in Niceville, Fort Walton Beach, Destin, Crestview, DeFuniak, Navarre, Santa Rosa Beach, Walton and Okaloosa County. So if you live nearby, we are here for you to make sure you do not have to spend a single day this summer with a damaged cooling system.
We know some people don't find the preventive maintenance necessary because it worked perfectly fine the last time we used it, right? But as a professional HVAC systems installation, repair, and maintenance company, we must tell you how vital it is for the life of your equipment!

Here is a list of reasons why you might require our services:
Why Do You Need Our Air Conditioning Preventive Maintenance Service?
Increase the longevity of your cooling unit
Air conditioning units are a significant investment, and not everyone can afford to replace them frequently. With our air conditioning preventive maintenance service, you will be able to improve your AC's life as we will service the unit and fix any minor issues that could have become a bigger problem in the future.
Lower your energy bills
Did you know that if your air conditioner is well-maintained, it consumes less energy? If you are worried about the surge in your electric bills during the summer season, it is time to consider going for an air conditioner maintenance service to make sure your cooling unit is not taking up any extra load than necessary.
Schedule an appointment with us right now to send over some experts from our team to have a look. You will surely notice a reduction in your energy bills after the maintenance!
Avoid costly repairs
Frequently getting your HVAC units serviced can save you the repair costs that arise over time. And we kid you not – repairing can cost you a fortune if the defect is huge. Whereas service charges are quite reasonable, and if you look at it in the longer run, it saves you a lot of money.
We offer the most reasonable services in town, so you can count on us to service your air conditioning units within your budget and without costing you an arm and a leg.
Keep your environment healthy
As our HVAC units work, they accumulate a lot of dirt and debris in their filters. If this dirt is not evacuated frequently, it might pollute the environment inside your home and reduce the air quality. This can also sometimes lead to allergies and common flu symptoms.
Our professionals will ensure your air conditioning unit is properly cleaned and maintained when you hire our air conditioner preventive maintenance service. We will thoroughly dust the filters and make them free of dirt and debris to ensure the air quality within your home is not compromised, and you can continue living healthily.
Wondering what is included in our air conditioning preventive maintenance services? We have covered everything in the points mentioned below: 
Air Conditioning Preventative Maintenance at Tempacure Heating and Air Conditioning
Thorough maintenance assessment to catch any issues at the initial stage and resolve them immediately.
Drain line flushing to make sure the pipes are not clogged.

Application of algae treatment to prevent mold formation in the drain pipes.

Pressure checking to ensure the air supply is adequate.

Motor maintenance to keep it functioning for longer.

Oiling of moving parts to make sure the compressor is working properly.

Inspection of electrical components also allows us to identify big problems while they are too minor to be detected without servicing.

Air filter cleaning to remove the accumulated dust and debris.

Condensation pump cleaning to evacuate all the stagnant water.

Heating section assessment, so your thermal comfort is never compromised.

Coil inspection as cleaning the dirt on it allows the heat to efficiently escape the system.
And lastly, here is why we find ourselves fit for this job:
Why Choose Tempacure Heating and Air Conditioning?
Extensive Experience 
Our years of experience have allowed us to gain extensive knowledge and a firm grip actively in this area so we can proficiently perform your air conditioner's maintenance and increase its life and durability.
Guaranteed Satisfaction
While our work area is the maintenance and repair of HVAC units, our focus is on delivering the utmost value to our customers. Thus you can rely on us for a smooth and happy working experience.
Expert Technicians
Our team is super skilled and trained in servicing HVAC units. You can count on their expertise to maintain your air conditioning systems flawlessly.
To learn more about us, you can call us at 850-678-2665. Our friendly office staff is happy to help you with all of your HVAC needs.