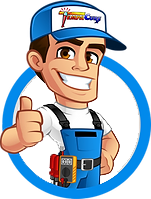 HVAC Services
Get Professional Repairs From The Area's Trusted HVAC Technicians. Ask About Our Services! We Offer Professional Heating & Cooling System Repairs And Guarantee Long-Lasting Results.
Got Question? Call us: (850) 678-2665Financing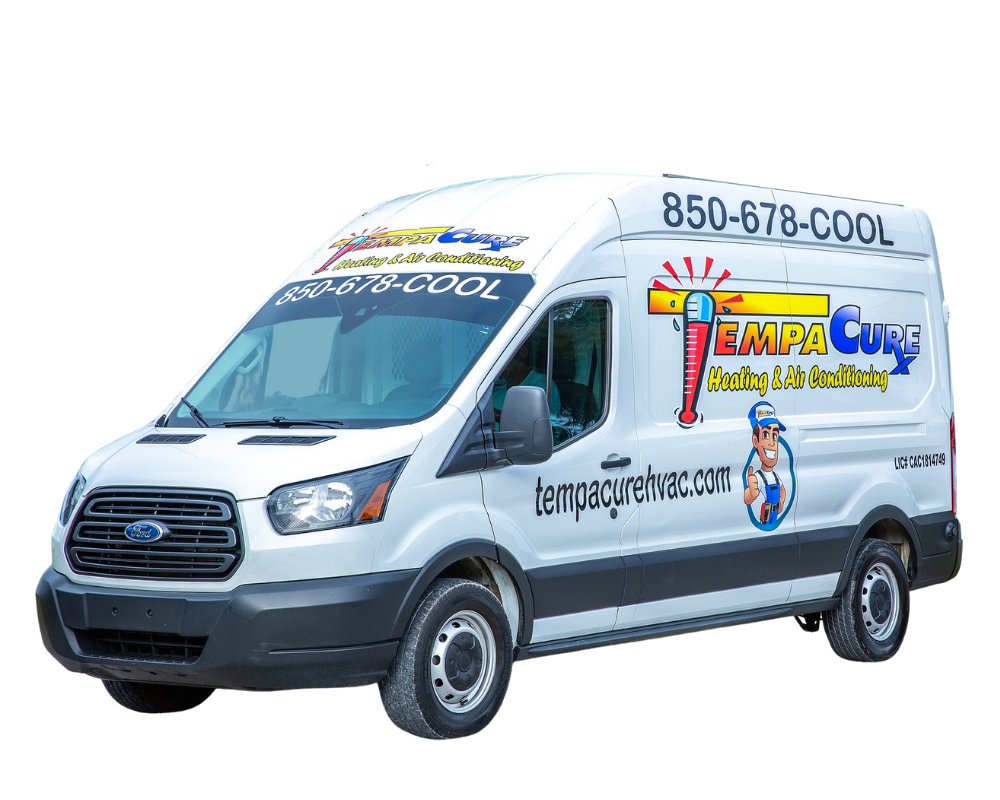 Financing
Financing Availabe for All Your Comfort needs Subject to credit approval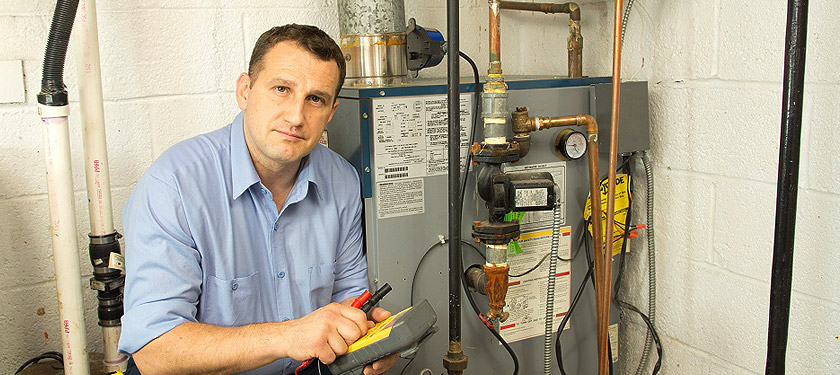 Thorough AC Inspections from Tempacure Heating and Air Conditioning 
While we offer a range of HVAC maintenance, installation, and repair services, our most expert area is AC inspection. Our certified and professional technicians have years of experience; they can precisely understand how your air conditioning system should work.
This helps us pinpoint the exact problem when your air conditioning unit starts acting up for no apparent reason and is driving you insane in this hot weather. Just give us a call if you feel like your air conditioning unit is not working well and cannot keep up with your demands.
With our extensive knowledge of the subject, we will be able to identify what the actual problem is. So, you can spare yourself the risk of unnecessarily spending on expensive services and repairs or even premature replacements.
If you require a replacement or a brand new air conditioning unit, the experts on our team can advise you and guide you through the process of finding the perfect fit for your home or workplace. While some HVAC repair and maintenance companies might suggest you are against buying a new air conditioner, we look at visible factors beyond the surface.
Your air conditioner might be a misfit for your place. For instance, it could be smaller in size. This could explain why its cooling is inadequate or why your energy bill has climbed numbers. We provide our services day and night, so feel free to call us anytime you feel like your air conditioner may not be working up to the mark.
How Tempacure Heating and Air Conditioning Offers Air Conditioner Inspections
Many companies in Niceville, DeFuniak, Crestview, Navarre, Fort Walton Beach, Santa Rosa Beach, and Okaloosa County offer this service. Still, we set ourselves apart by providing an inspection service beyond the surface level.
We work diligently and keep ourselves up-to-date with the latest and the most advanced technology. Using such tools and equipment in our service helps us precisely inspect and identify any problems in your air conditioner unit.
Our services begin with an inspection to ensure we do not become a reason you have to waste a huge load of your hard-earned money on expensive repairs, replacements, and misdiagnosis.

Our inspection service includes:
Checking bio-contaminants in your air conditioning unit.

Examining the attic insulation.

Assessing the size of your AC.
We understand there is no standard solution for problems related to air conditioners. Hence, we thoroughly inspect to find the exact problem, so you don't have to waste money unnecessarily.
Advantages of A Through AC Inspection from Tempacure Heating and Air Conditioning
Energy Efficiency:

Our inspection process includes ensuring the performance and functionality of your system. Doing so helps us make sure your air conditioner is not consuming more electricity than necessary.

Easy Maintenance:

Knowing your system inside out helps us find the exact problem's location. We can quickly identify the root of any problem with your air conditioning unit and discover why its performance is impacted.

Catch Issues at Initial Stage:

Frequently opting for our AC inspection service will allow us to catch any minor issues while still developing. It will help us eliminate them then and there before they grow further and trouble you. Plus, it will also give you time to prepare for a future repair if it might be needed sometime soon.

Save Money:

After we are done with the inspection, our technicians can give you a few pieces of advice. Our suggestions will tell you how to perform better and enhance air quality to minimize the risk of spreading illnesses. Our inspection process will also discover if your air conditioner has been consuming too much electricity. After we have fixed the issue, you can expect a decline in your energy bill costs.
Advice on Further Services:While you may have reached out to us because you sensed a hindrance in your airflow, our AC Inspections can help you spot other issues that could have been the building blocks to your present issue. We swiftly work on the entire system to prevent more problems from popping up.
Why Trust Tempacure Heating and Air Conditioning?
The biggest advantage of hiring AC inspection services at Tempacure is that our team is completely reliable and trustworthy. You can depend on them for an honest evaluation of your system.
As mentioned above, we thoroughly check the entire unit to ensure we do not miss out on any issues. After each inspection, you can trust our team to provide authentic and upfront information. We will be happy to inform you even if we fail to detect any issues in your system!
We believe in building valuable relationships with our clients. Hence, we abstain from doing anything that could jeopardize our goal. We have come this far with our honesty and transparency, and we aim to continue like this in the future
.