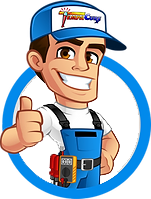 HVAC Services
Get Professional Repairs From The Area's Trusted HVAC Technicians. Ask About Our Services! We Offer Professional Heating & Cooling System Repairs And Guarantee Long-Lasting Results.
Got Question? Call us: (850) 678-2665Financing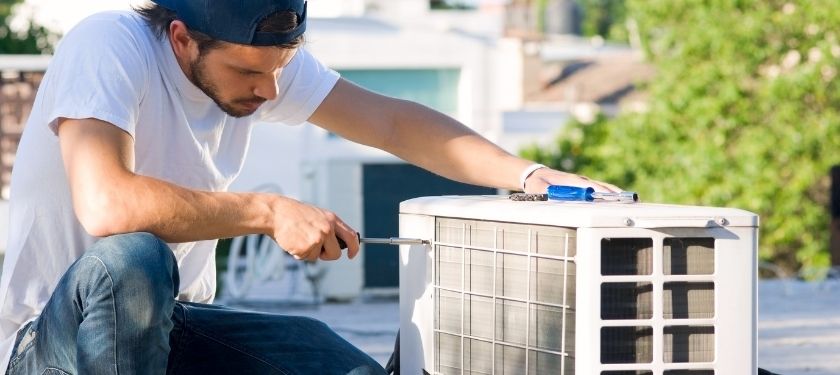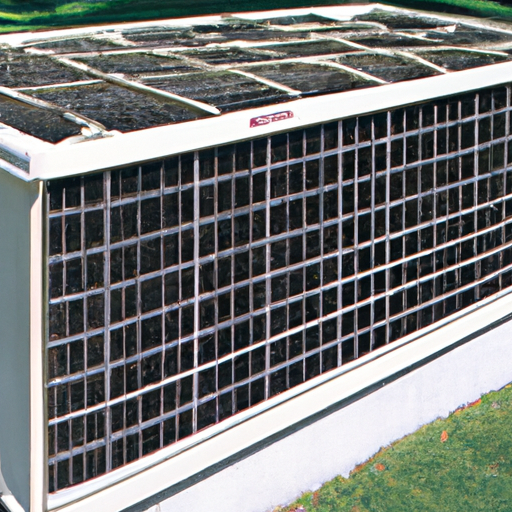 Boost HVAC efficiency in large buildings with these valuable tips. Save energy, reduce costs, and create a comfortable environment. Learn more here.