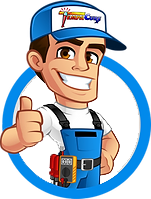 HVAC Services
Get Professional Repairs From The Area's Trusted HVAC Technicians. Ask About Our Services! We Offer Professional Heating & Cooling System Repairs And Guarantee Long-Lasting Results.
Got Question? Call us: (850) 678-2665Financing
Benefits of the REME HALO
Whole-Home

In-Duct Air Purifier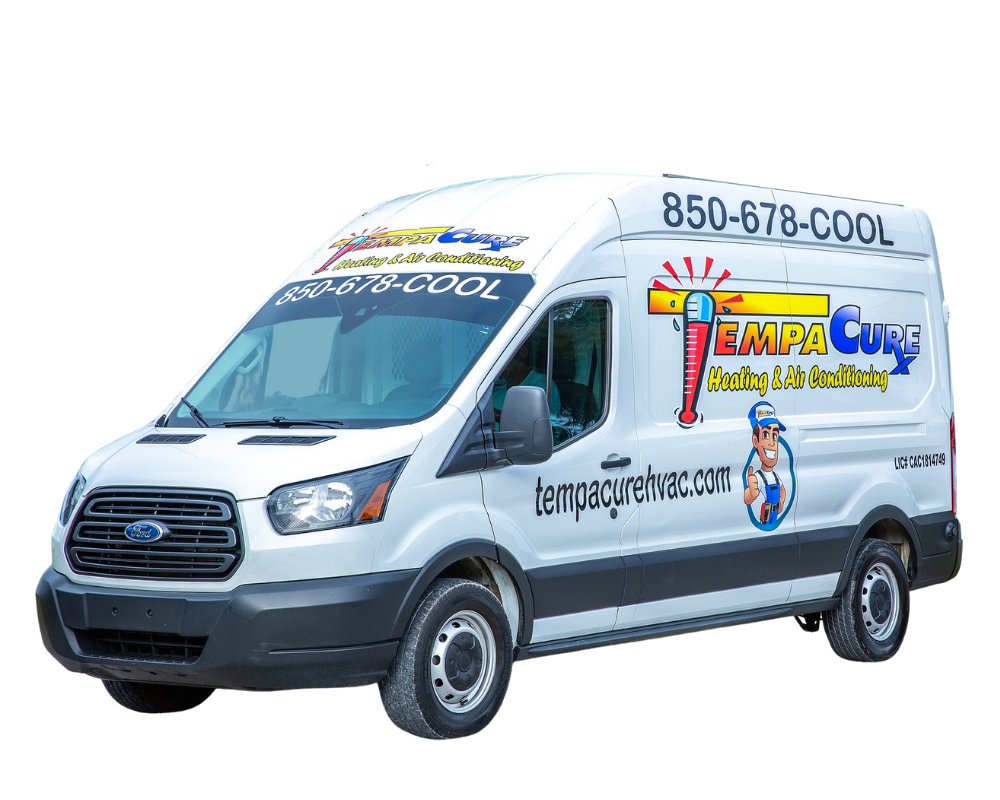 Financing
Financing Availabe for All Your Comfort needs Subject to credit approval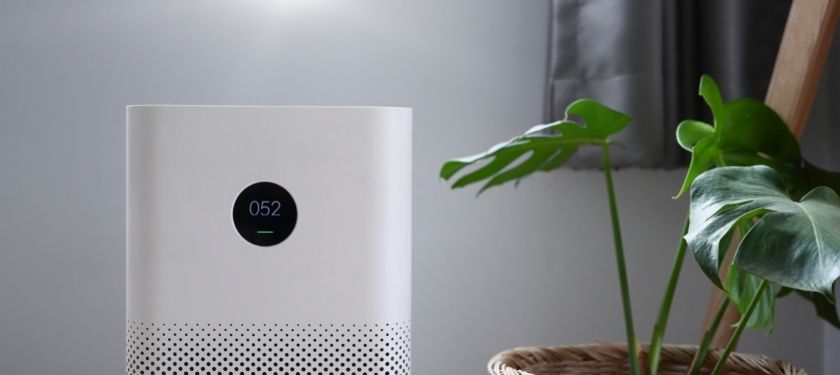 The REME HALO whole-home in-duct air purifier is a revolutionary indoor air quality solution that purifies every cubic inch of air in your home. Its ability to clean every cubic inch of air in your home means you can finally put an end to the risk of sick building syndrome. This innovative air purifier is made by a leading manufacturer of home air quality solutions. Its advanced design enables it to reduce air pollutants and reduce the risk of developing a sick building syndrome, making it the most effective and affordable way to improve your indoor air quality.
The REME HALO whole-home air purification system uses hydro-peroxide plasma technology to clean the air in your home. The system kills over 99% of bacteria and viruses, including H1N1, mold, E. coli, and MRSA. This unit also kills fungus. This air purifier is ideal for homes and offices where people spend long hours inside. It is recommended for anyone who has problems with air quality.
The system is approved by the Food and Drug Administration (FDA) for use in food processing plants. It works by removing 99% of bacteria and viruses that cause food to spoil. It is effective against airborne bacteria and mold spores, which are known to cause food waste. Moreover, it eliminates foul smells by oxidizing the air and replacing it with a fresh, natural scent. REME HALO is so effective that it has been licensed by several Fortune 500 companies.
The REME HALO has been designed to replicate the process that nature uses to purify the air. It works by installing itself into the supply plenum of your HVAC system's ductwork. It generates Hydro-Peroxide plasma and distributes it throughout your home. It actively hunts down pollutants and makes them smaller than filters. As a result, it helps reduce the number of airborne allergens, including mold spores.
Unlike traditional UVC light kits, REME HALO has an advanced antiviral system that kills airborne viruses. The REME HALO's technology prevents COVID-19 and SARS-CoV-2 viruses, reducing their spread to the air. Using REME HALO can also help improve the quality of air in your home or office. If you're worried about air purity, consider purchasing this device for the health of your family and your environment.
The Reme Halo has a zero-ozone, mercury-free design that reduces air pollutants. The system is rated for up to 25,000 hours of continuous purification. It integrates into your HVAC system, is easy to install, and works quietly. Its adjustable shroud allows you to adjust the output of the plasma. The unit can purify the air up to 2,000 cubic feet of air per day. You can choose the amount of oxygen you want your air to purify, based on your preference.
How does the REME HALO work
The REME HALO air purifier works by releasing hydrogen peroxide, a disinfectant found in the atmosphere. The system also has an ionizer that creates ions that stick to airborne particles. These particles will be trapped by your HVAC air filter. However, you'll still need to clean your HVAC air filter once or twice a month. The REME HALO is an excellent choice for both indoor air quality and the health of your family.
The REME HALO is an in-duct air purifier that uses patented RGF technology. The system uses the Hydro-Peroxide plasma created by REME technology to clean air within three feet of its source. This technology also removes odors, microorganisms, and allergens from indoor air. Its Hydro-Peroxide plasma generates a high-pressure environment and forces the particles to coagulate.
The REME HALO is a whole-home in-duct air purifier that helps improve the quality of air in any home or office. It is designed to simulate outdoor air without the risk of cracking a window. It works by cleaning every cubic inch of air inside your home. By incorporating the technology into your HVAC system, you can feel the difference in indoor air quality. If you have an allergy trigger, the REME HALO may be the best option for you.
The REME HALO air scrubber removes gas and odors from the air. With its high-efficiency air purification capacity, it can significantly reduce the amount of formaldehyde and other toxins that are present in the air. It also makes your home more sanitary and safer for you and your family. You'll also be able to enjoy a peaceful sleep without worrying about the noise that a standard air purifier creates.