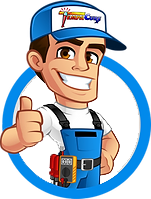 HVAC Services
Get Professional Repairs From The Area's Trusted HVAC Technicians. Ask About Our Services! We Offer Professional Heating & Cooling System Repairs And Guarantee Long-Lasting Results.
Got Question? Call us: (850) 678-2665Financing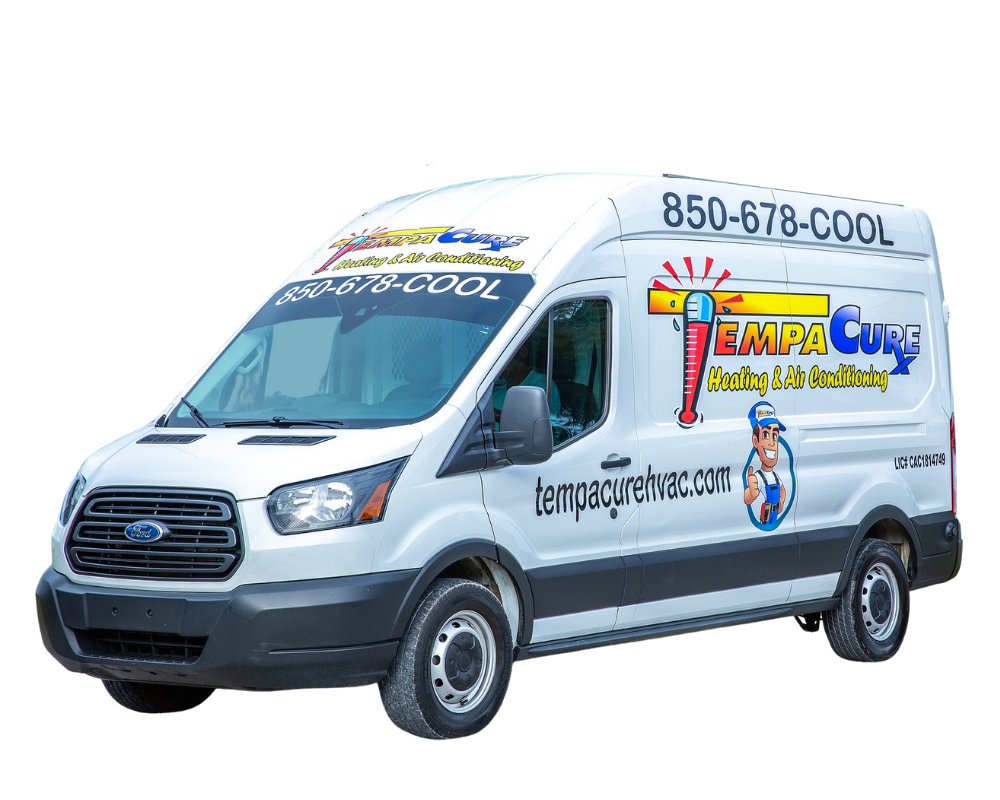 Financing
Financing Availabe for All Your Comfort needs Subject to credit approval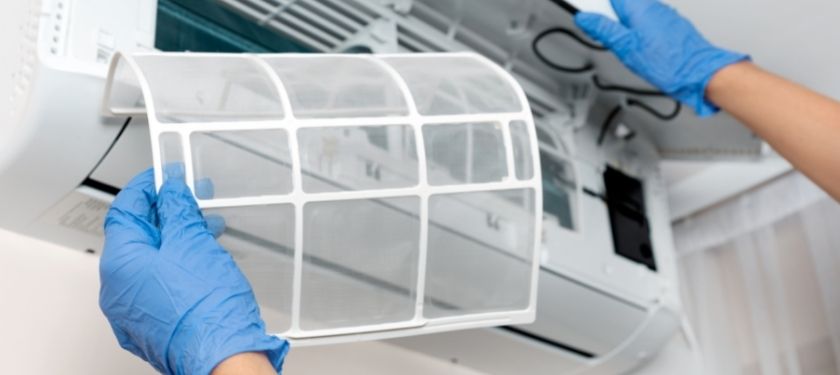 The weather along Okaloosa, Walton and Santa Rosa Counties  is generally described as hot, humid, and warm in summers. This means the air conditioners of the households in this area are subject to extremely warm conditions and the critical parts of the air conditioning unit tend to endure lasting wear and stress.
If you are concerned about your air conditioning unit being unable to withstand such extreme conditions, now might be a good time to sign up for our Preventative HVAC Maintenance Plan. Precautionary maintenance of your AC can help extend its life, enhance comfort, and decline your energy bills, regardless of how old your unit might be. 
At Tempacure Heating and Air Conditioning, we offer the best Preventative HVAC Maintenance Plans along the Emerald Coast. Call us to schedule your HVAC Maintenance to ensure a healthy and long life of your air conditioning unit and a calm summer in your cooled household or business. 
Complete AC Maintenance from Tempacure Heating and Air Conditioning
If you seek to optimize the efficiency of your air conditioner, frequent AC tune-ups might just be the best investment for that purpose. Have you ever wondered why every renowned equipment manufacturing company has an allowance for maintenance included in their warranty policy? It is because frequent maintenance and inspection of your AC can help increase comfort and save costs in the long run. 
When you buy our air conditioner maintenance plan, we promise to send our expert technicians over to your home every  six months, to ensure your air conditioning unit is in good condition. As part of our AC maintenance service, we clean, calibrate, and check your air conditioning system before testing its performance to ensure it is always up to the mark. 
Looking for more reasons to invest in a Preventative HVAC Maintenance Plan at Tempacure Heating and Air Conditioning? We have compiled a list below that consists of all the benefits that you will obtain by signing up for our regular AC Maintenance service:
Benefits of an AC Maintenance Plan at Tempacure Heating and Air Conditioning
Reduction in the Cost of Electricity Bill

Suppose your air conditioning unit is not performing up to its maximum efficiency. That means it is consuming more electricity than needed to make up for its lack of performance.

Our AC maintenance plan includes inspecting the effectiveness of your AC unit to ensure it is working correctly. And if it is not, we can fix the issue then and there, so you don't have to pay an unnecessarily high energy bill.
An Increase in Comfort

What's worse than spending the scorching days with a broken air conditioner? Our maintenance plan ensures you never have to spend a single day in the heat without your air conditioning unit. So, you can spend your summers peacefully and comfortably in your chilled household.
Peace of Mind

If you haven't already subscribed to an AC Maintenance Plan, you are aware of the concerns if the air conditioner will work properly or not every time the summer approaches. As we already stated previously, our AC Maintenance Plan includes visitations even off-season. Hence, you can bid farewell to unnecessary worries as we will continue to visit your household throughout the year to ensure your air conditioning unit functions perfectly all year round.
Reliable Service

Thanks to the expert technicians in our team, we can proudly claim to provide the best air conditioner maintenance plan in your area. So, you can rely on us for quality service. We carry out a thorough inspection of your air conditioner unit upon every visit to ensure there is nothing wrong with it. Our technicians are quite skilled in this area so you can trust their expertise and judgment.
Declined Repair Charges

Neglecting your air conditioning unit for a long time can result in hefty repairing costs when the season arrives. And we would hate for you to go through that when we offer such a convenient and reasonable AC Maintenance Plan in your area.

With our constant visitations and evaluations, we will be able to fix smaller issues on the spot. Hence, it saves you money in the long run by preventing costly repair services that might arise if your air conditioning unit is left unattended for months.
Preventing Bigger Problems

Frequently performing maintenance services on your air conditioner can help us identify issues while they are at an initial stage. It is easier to get rid of the problem while still developing than to deal with it once it has caused a lot of disruption.
Extended Air Conditioner Life

By treating all of the issues mentioned above, AC Maintenance Plans effectively extend the life of your air conditioning unit as it prevents it from breaking down by identifying issues at an early stage.
If you have further queries, feel free to contact us. Our customer service representatives will be happy to provide you with all the guidance you need!