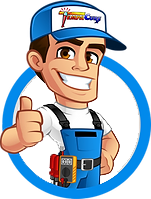 HVAC Services
Get Professional Repairs From The Area's Trusted HVAC Technicians. Ask About Our Services! We Offer Professional Heating & Cooling System Repairs And Guarantee Long-Lasting Results.
Got Question? Call us: (850) 678-2665Financing
Ductwork Repair or
Replacement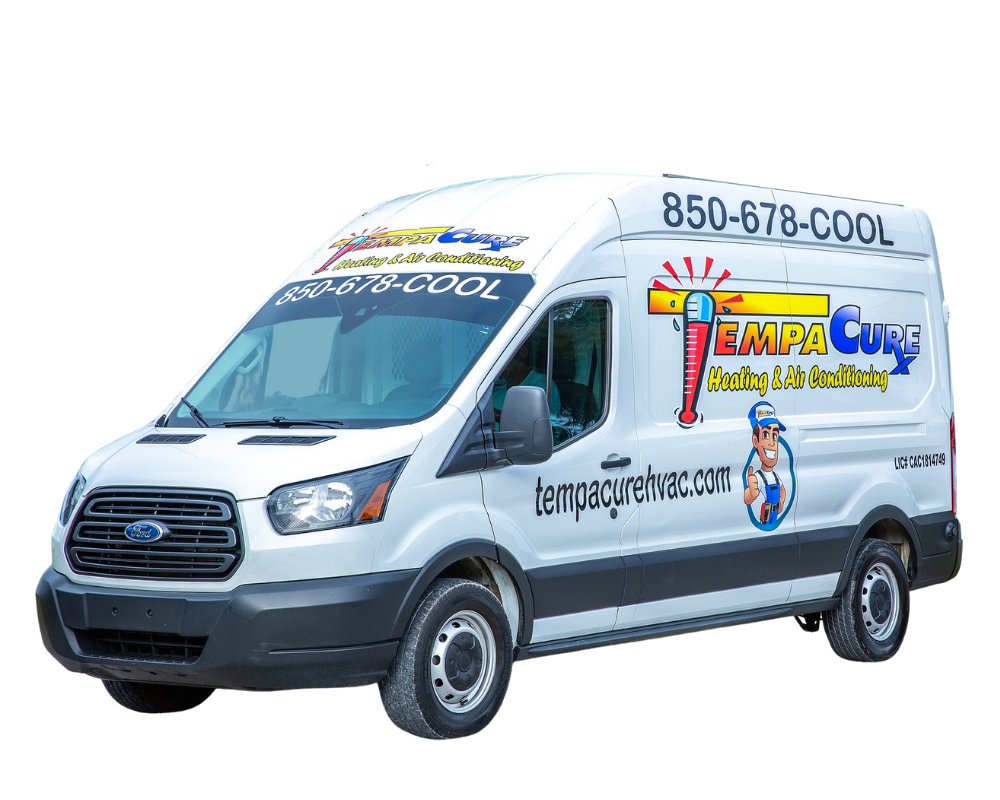 Financing
Financing Availabe for All Your Comfort needs Subject to credit approval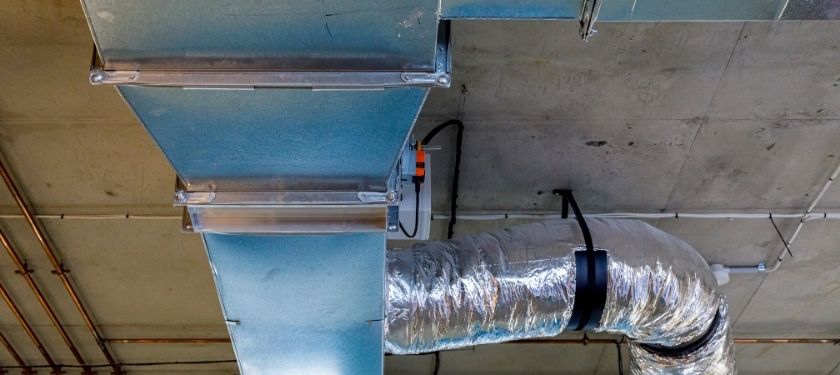 You will want to make sure the air ducts in your residence are always in good shape and well-maintained because they tend to have a huge influence on the air quality and energy efficiency in your home.
If you feel like the ductwork in your home is not working efficiently and effectively, and the spread of conditioned air throughout your home is uneven, it might signal that it needs repair. In such a situation, call us at Tempacure Heating and Air Conditioning right away. We provide comprehensive duct repair or replacement services in Niceville, Fort Walton Beach, Destin, Crestview, DeFuniak, Navarre, and Santa Rosa Beach.
We have a team of expert technicians on board that can repair your air ducts and get them to work like new. Once you have worked with our team, you will realize that we offer Florida's best ductwork repair and replacement services.
Not sure when it is time for you to acquire our services? Let us list down a few signs that indicate your ductwork requires repair or replacement, and it is time to call Tempacure Heating and Air Conditioning:
When Could You Need Our Ductwork Repair or Replacement Services?
Pay attention to the following signs and give us a call as soon as you experience the onset of even one of these symptoms:
Unpleasant Smell? It is not uncommon for the dust and dirt to accumulate in your ductworks when they have been working for many years. This could lead to a musty smell originating from the air vents. A filthy odor can also indicate the accumulation of external debris in your vents.
Peculiar Noises from the Ducts
As mentioned above, ductworks can accumulate dust and debris when working for a long time. This leads to the constriction of ducts and pipes, making them incapable of adequately circulating the volume of air required for proper accommodation. Hence, the system starts producing weird whistling or rattling noises.
Apart from that, if your ductwork had not been installed correctly, it could be causing the buildup of pressure in the passageway, making it a challenge for the air to find its way through, which could also lead to loud whistling noise. In such a case, you risk damage to the HVAC unit and raise your electricity bills by delaying the long due check-up. 
Reduced Air Flow
Do you feel like your HVAC unit is not working as well as it used to? This could be a sign of reduced airflow due to the blockage of air ducts within your home. As a result of the jam, you would be noticing slightly less cooling or heating inside your home. 
While it may still be bearable at the initial stages, we suggest our customers not wait until it becomes intolerable. Instead, book our services right away to resolve the issue at its earliest stage. 
Procrastinating the inevitable would only lead to severe problems. You might even have to go for a duck replacement when the problem could be fixed with a simple repair during the initial stage.
Uneven Temperature 
Are you noticing a drastic difference in temperature as you move around in the house from one room to another? This may indicate that your ductworks are either leaking or are too small in size to adequately heat or cool your home. As a result, you might be feeling cold in one area of your home and too hot in another area. 
If you experience hot and cold spots throughout your home, you must reach out to us. Our technicians will look closely at the problem and develop a viable solution that could be either sealing the pipework securely or re-designing its size to ensure all rooms in your room are receiving a sufficient flow of air. 
Greater Electricity Bills
If your ductworks are not performing properly, you will notice a surge in your energy bills. Your HVAC unit is taking up more load than necessary to function properly and consuming more electricity than it usually needs. 
Need to know why Tempacure HVAC is the best ductwork repair and replacement service provider in Florida? Here are all the reasons why you should choose us for the job:
Why Choose Tempacure Heating and Air Conditioning?
Expert Technicians
Issues related to ductwork can be quite complicated. We assure you that our expert technicians are trained and skilled in efficiently dealing with all kinds of problems.
Extensive Experience
We have a wide range of experience in this field. Over these years, we have acquired much knowledge about the subject. We can tackle even the trickiest of situations efficiently.
Guaranteed Satisfaction
Our services produce entirely fail-safe results. And during our journey of repairing and replacing ductworks, we have never left a job unfinished. So you can count on us to fix your duct systems regardless of the severity of the problem!