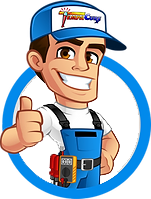 HVAC Services
Get Professional Repairs From The Area's Trusted HVAC Technicians. Ask About Our Services! We Offer Professional Heating & Cooling System Repairs And Guarantee Long-Lasting Results.
Got Question? Call us: (850) 678-2665Financing
Ductless
Mini Split
Systems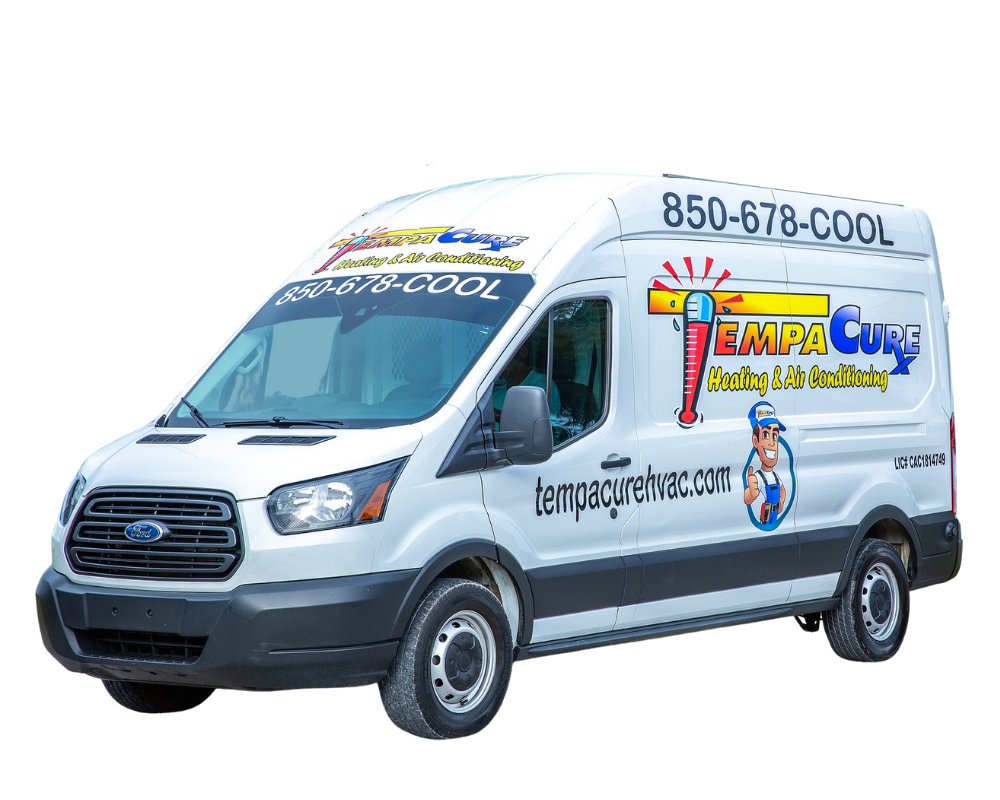 Financing
Financing Availabe for All Your Comfort needs Subject to credit approval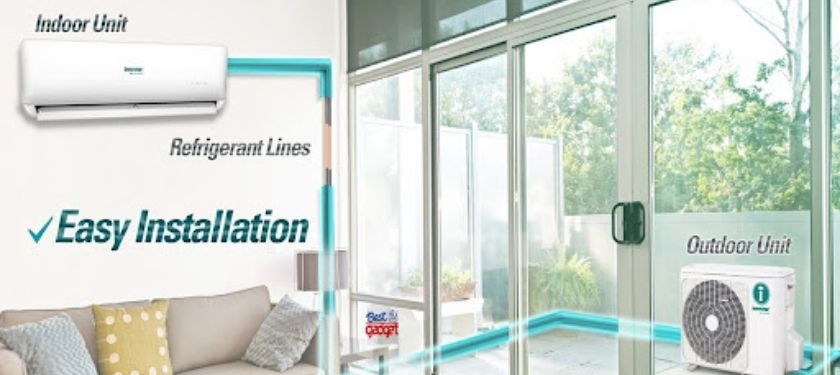 A ductless mini-split system is the best choice for your home or business if you're looking for an energy-efficient, cost-effective, versatile, and easy-to-install air conditioner. These systems are ideal for do-it-yourselfers, but professionals will appreciate their versatility. Our mini-split heat and air conditioning systems are second to none.  We'll examine some of the benefits of this type of air conditioning system. You'll learn how to find the best unit for your needs and budget.
A ductless mini-split system does not need air ducts because they are designed with multiple air handlers that can cool different parts of the home individually. The units can also support multiple indoor air handlers, providing separate cooling for different areas of the house. These mini splits also allow zone temperature control, enabling you to set individual temperatures for different rooms in the home. As a bonus, ductless mini-split systems are much quieter than traditional air conditioners.
A cost-effective ductless mini-split system can be used to cool individual rooms in your home, without the need for a separate cooling source. While window air conditioners can be costly, they require additional cooling sources, and you'll have to pay for them every month. These systems can cool individual rooms and can be installed in a matter of hours. With a small investment and no need for professional installation, cost-effective ductless mini-split systems are an excellent choice.
A ductless mini-split system's patented design avoids the need for ductwork, which accounts for nearly 30% of energy consumption. Because ductwork isn't necessary for efficient air conditioning, a ductless mini-split system can provide significant energy savings. 
There are many benefits of installing a ductless mini-split system. These units are easy to install in most residential and commercial spaces. Installation can be as easy as running a small duct through the wall to connect the outdoor unit with the indoor unit. This setup is ideal for cooling exterior sidewalls without having to run a large duct. And because these systems are wireless, they can be controlled by a thermostat or remote control.
The indoor units of these systems can be installed on a wall or suspended from the ceiling. They have the versatility to look like creative wall ensembles or contemporary sculptures. Their compact and sleek design can also update the interior decor. In addition to the aesthetic appeal of a ductless mini-split system, they can be installed in spaces that have an existing indoor air conditioning unit. This makes them a great option for homes with outdated systems.
Ductless mini-split systems are an excellent choice for many situations. You can have the indoor unit suspended from the ceiling or mounted on the floor. You can also connect multiple units to create multi-room zoning. Because there's no ductwork to worry about, ductless mini-split systems can also be controlled remotely. These systems can even be used as part of a new home system. They also make installation easier and safer than traditional air conditioners.
Another major advantage of ductless mini-split systems is their energy efficiency. Because they do not use ducts, mini-split systems operate on less electricity than traditional forced-air systems. These mini-splits deliver temperature-controlled air directly into rooms, eliminating the need to cool or heat spaces that are rarely used. Mini-split systems also allow you to create zones, meaning that your cooling and heating equipment is only running when the rooms are occupied