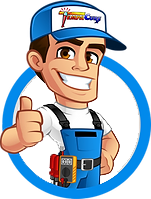 HVAC Services
Get Professional Repairs From The Area's Trusted HVAC Technicians. Ask About Our Services! We Offer Professional Heating & Cooling System Repairs And Guarantee Long-Lasting Results.
Got Question? Call us: (850) 678-2665Financing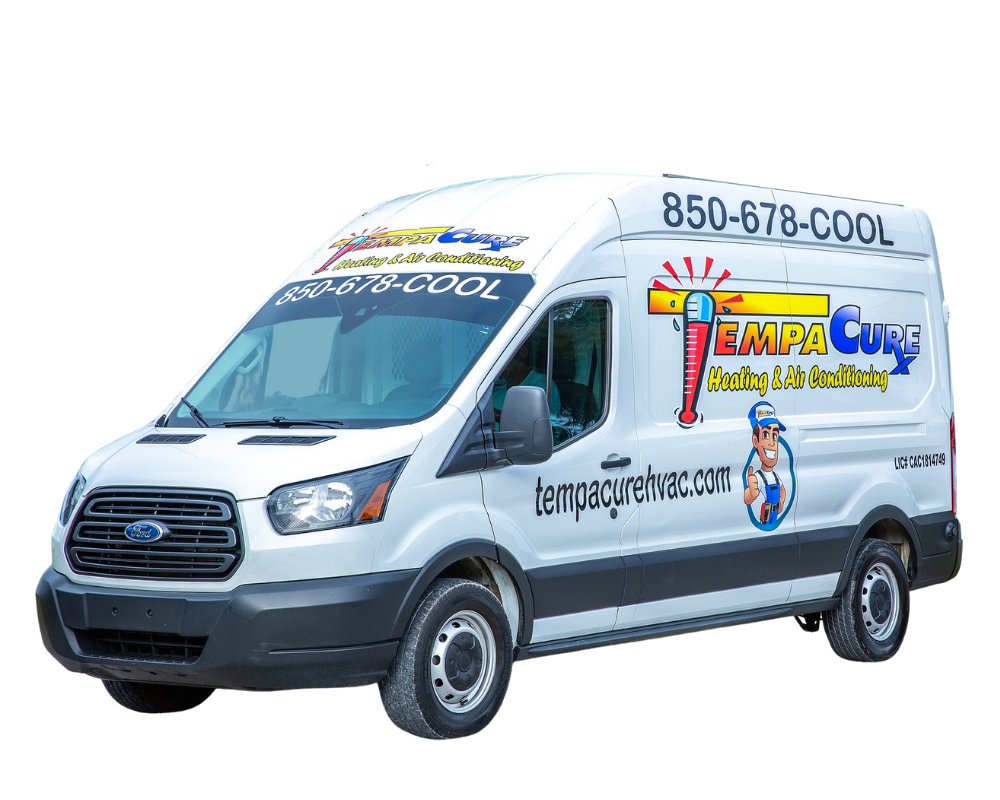 Financing
Financing Availabe for All Your Comfort needs Subject to credit approval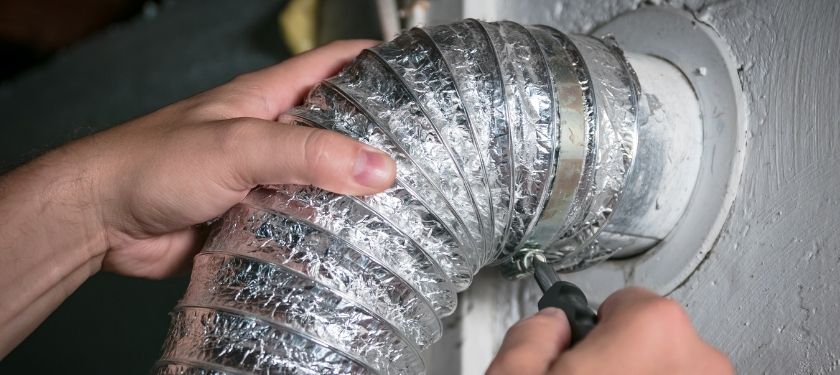 Frequent clogging of the dryer vent is a common problem in every household. But do you know the numerous drawbacks it comes with? A clogged dryer vent means your clothes will take forever to dry. But, did you know it is also costing you money? It might sound ridiculous at first, but we have an explanation for it.
When lint accumulates in your dryer vent, it results in the loss of efficiency of the machinery. As a result, the system works hard to keep up with its original performance. So, it leads to greater consumption of electricity.
On average, a clogged dryer vent might be causing you $0.15 per kWh. Do the math yourself and find out how much extra you will have to pay if you don't hire professional dryer vent cleaning services!
Dryer Vent Cleaning at Tempacure Heating and Air Conditioning
At Tempacure Heating and Air Conditioning, we provide affordable dryer vent cleaning services to Santa Rosa Beach, Niceville, DeFuniak, Crestview, Navarre, Fort Walton Beach, and Okaloosa County residents. Hiring our proficient service is the only cost-effective way to reduce the unnecessary spike in your energy bills and avoid the other hazards that clogged dryer vents can lead to. 
We Have The Right Tools And Equipment
It does not matter where the outer of your dryer vent is placed. We possess the right set of tools and equipment to clean it thoroughly, whether on your roof, on the side of your house, or under your home. We have the means and expertise to do it regardless of its position. 
We use modern compressed air equipment and vacuums with attachments and brushes that help us dislodge and eliminate the lint, dirt, and debris from your dryer's vent. Our cleaning techniques are always 100% successful, so they will be guaranteed clean your dryer's vent perfectly and get rid of all the lint and dirt. 
How Often Should I Get My Dryer Vent Cleaned?
Typically, a person should get the dryer vents in their household cleaned professionally once a year or once every two years. But that is just an ideal estimation. In reality, the frequency of dryer vent cleaning depends on several factors, such as:
Usage:

If you use your dryer more often than usual, your dryer's vent may be trapping lint faster than others. Hence, if you believe the usage of your machinery is high, you should opt for a dryer vent cleaning service at least once or twice a year. On the contrary, if you don't use the machine that often, you can get the vents cleaned every couple of years.

Family Size:

If you live with more people, it is obvious that your machine washed more clothes on average. So, you should get dryer vent cleaning services to prevent a massive build-up of lint and dirt in your dryer's vents.

Pet Presence:

Are you a pet parent? If so, you must get your dryer's vent cleaned more often. As most pets shed excessive fur, this fur is bound to find its way to your dryer's ducts. So it is wise to get them cleaned frequently!

Laundry Type:

Are you only using your machine for cleaning everyday clothes? If that's the case, you can relax for at least 12 months before your next dryer vent cleaning service is due. But if you wash blankets or towels quite often, you should hire our services every six months.
Depending on these factors, you should be able to identify when is the time to schedule your next dryer vent cleaning service. At Tempacure Heating and Air Conditioning, we provide the most reliable and proficient service in town.
You won't have to worry about if the job is being done right with us. Our experts know how to effectively clean the dryer vents so your energy bills can return to normal and your family can live in a safe environment.