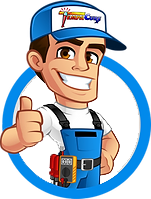 HVAC Services
Get Professional Repairs From The Area's Trusted HVAC Technicians. Ask About Our Services! We Offer Professional Heating & Cooling System Repairs And Guarantee Long-Lasting Results.
Got Question? Call us: (850) 678-2665Financing
Air Conditioning System Supplier
Niceville
Financing
Financing Availabe for All Your Comfort needs Subject to credit approval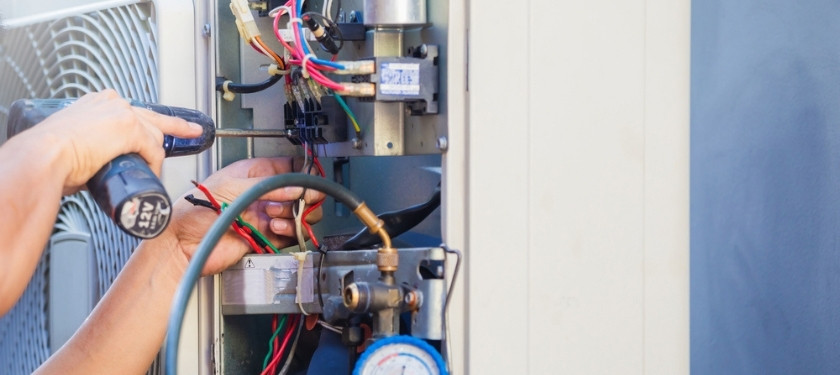 Summers in Florida can be cruel. Going outdoors when the sun is shining right above your head is no piece of cake. But coming home indoors to a cool, air-conditioned space makes it all worth it. Hence, air conditioners are the only way to beat the heat in such severe summers.
Tempacure Heating and Air Conditioning: The Best Air Conditioning System Supplier in Niceville, FL
Are you planning to install an air conditioning system at your home? If so, you must get it done by a trusted professional to ensure there's no room for messing up. So, give us a call today at Tempacure Heating and Air Conditioning so we can professionally supply and install an air conditioner at your residential property.
Contact Us For Your Air Conditioning System Supplies
When looking for a new air conditioning system, you will come across several suppliers who promise to deliver a commendable unit. But only we will be able to fulfill the promise.
We will supply you with an air conditioning system that is the most suitable for your home. We will ensure all your requirements are fulfilled and you are 100% satisfied with our service and the air conditioning unit we provide.
We will provide air conditioning units that are:
 Energy-Efficient
Cost-Effective
Reliable and User-Friendly
Why Choose Tempacure Heating and Air Conditioning?
Years of Experience
Air conditioners are a huge investment, so you should purchase them from someone who knows the makes and models of the latest air conditioning units. Our years of experience will guide you to the best AC model.
Fair Prices
Unlike our opponents, we won't charge you an arm and a leg against our air conditioning unit supply service. Our prices are reasonable and fair.
You can reach out to us for more information, and we will be happy to guide you further.