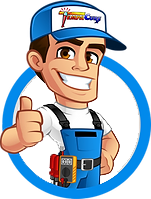 HVAC Services
Get Professional Repairs From The Area's Trusted HVAC Technicians. Ask About Our Services! We Offer Professional Heating & Cooling System Repairs And Guarantee Long-Lasting Results.
Got Question? Call us: (850) 678-2665Financing
Central Air Conditioning
Repair
Niceville
Financing
Financing Availabe for All Your Comfort needs Subject to credit approval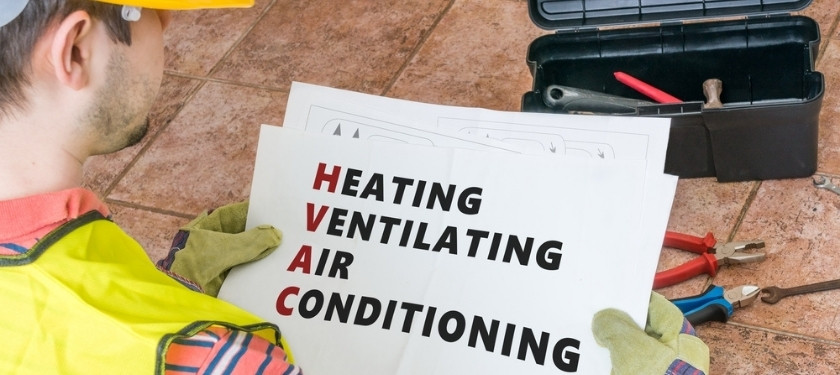 It sure is traumatizing when your central air conditioner suddenly breaks down and stops working, too, during the peak summer months. Although we'd like to believe that the trauma remains the same even if you saw it coming.
If you are ever stuck in a similar situation, be sure to reach out to us so we can resolve your issue as soon as possible. Tempacure Heating and Air Conditioning provide the best central air conditioning repair services in Niceville, FL
Central Air Conditioning Repair at Tempacure Heating and Air Conditioning
At Tempacure Heating and Air Conditioning, we offer central air conditioning repair service to Crestview, Niceville, Fort Walton Beach, Navarre, DeFuniak, and Okaloosa County residents. Our services are available for both residential and commercial property owners. Our experts are skilled and trained to tend to your needs and repair your central air conditioning system in no time, so you no longer have to compromise on your comfort.
Free Estimate at Tempacure Heating and Air Conditioning
When you hire our services, you will receive a free estimate before the service begins so you can get an idea of how much the repair might cost you. Our estimates are accurate and precise. We won't charge a cent extra than what was quoted to you so you can rely on us for trustworthy service.
Your Comfort is Our Top Priority
We realize spending summers without a central air conditioning unit can be stressful. Hence, your comfort is our topmost priority. We will take care of your cooling system and return it to its working condition in no time. Choosing Tempacure Heating and Air Conditioning for your Niceville, FL central air conditioner repair might just be the best decision you are going to make, and here is why:
Our service is reliable and trustworthy.
We guarantee 100% customer satisfaction.
Our technicians are experts and skilled in central air conditioning system repair.