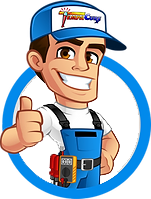 HVAC Services
Get Professional Repairs From The Area's Trusted HVAC Technicians. Ask About Our Services! We Offer Professional Heating & Cooling System Repairs And Guarantee Long-Lasting Results.
Got Question? Call us: (850) 678-2665Financing
Same Day Air Conditioning Repair
Niceville
Financing
Financing Availabe for All Your Comfort needs Subject to credit approval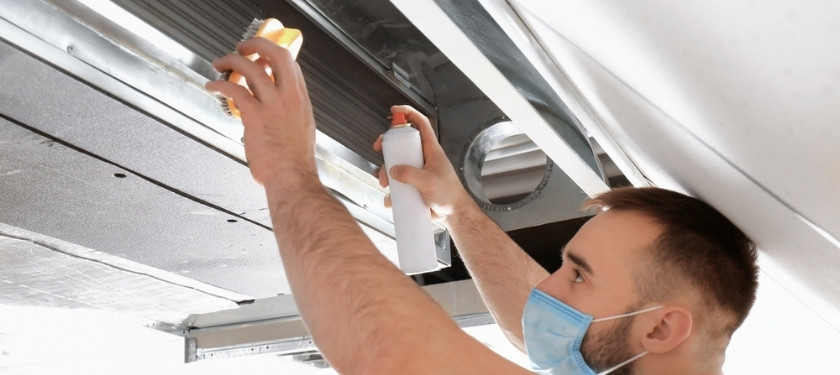 Nothing can be more terrible than your air conditioner breaking down in the middle of summer. We are all dependent on our AC unit to provide us with cool air so we can spend our days inside peacefully to avoid the scorching heat outdoors.
Get Your Air Conditioners Repaired in Niceville, FL Within 24 Hours
As a professional heating and air conditioning company, we realize your inconvenience when your AC suddenly stops working. Hence, at Tempacure Heating and Air Conditioning, we provide same-day air conditioning repair, so you do not have to spend a moment longer than necessary in discomfort.
Call Tempacure Heating and Air Conditioning for All Your Air Conditioning Repair Needs
When you feel like your air conditioner is not cooling properly or if it is circulating warm air instead of cold, we are the ones you should call. At Tempacure Heating and Air Conditioning, we specialize in repairing various types of AC units regardless of their make and model, so our customers can call us no matter what type of air conditioner problem you are facing. We are here to help you out in all.
Signs that You Might Need to Call Us
● Cold and Hot Spots
Uneven cooling throughout the home is a major sign of dysfunctional air conditioner units. So, if you are experiencing hot and cold spots in your home, it might be a signal to call your Niceville, Fl air conditioning repair company and give us a call so we can tend to your issue before it becomes a bigger problem.
● Skyrocketing Energy Bills
If you see a hike in your energy bills, it might be a sign that your air conditioner is not working properly. Call Tempacure Heating and Conditioning today so we can come over and service your air conditioner. Hence, there's no need to pay high energy bills when you can get us to fix your air conditioning unit.