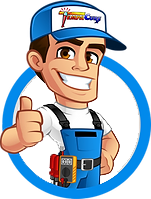 HVAC Services
Get Professional Repairs From The Area's Trusted HVAC Technicians. Ask About Our Services! We Offer Professional Heating & Cooling System Repairs And Guarantee Long-Lasting Results.
Got Question? Call us: (850) 678-2665Financing
Heating and Cooling
Near Me
Niceville
Financing
Financing Availabe for All Your Comfort needs Subject to credit approval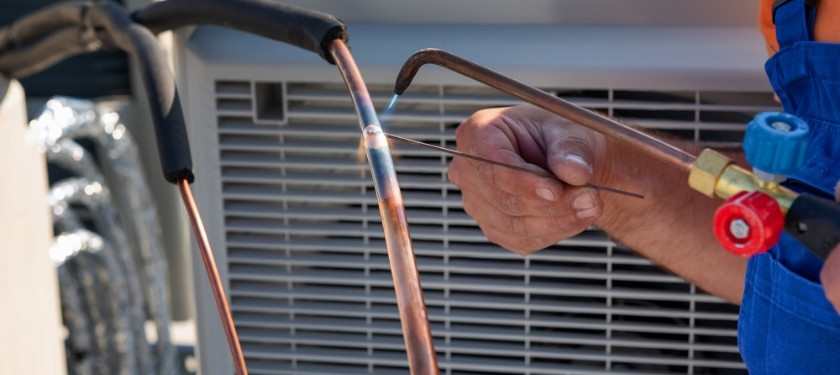 At Tempacure Heating and Air Conditioning, we intend to go an extra mile for our customers by putting more effort into repairing your current HVAC unit. In case your HVAC unit is beyond repair, we can also help you pick a new system that best fits your household's needs.
Tempacure Heating and Conditioning: Your Go-To HVAC Company
Not only do we provide extensive heating and cooling services near me, but we also realize that repair and replacement costs can be super expensive. For this reason, we also offer preventative HVAC maintenance services in Northwest Florida. Sign up for our maintenance plan today, so you do not have to spend your hard-earned money on costly repairs and replacements.
Expert Residential and Commercial HVAC Services by Tempacure Heating and Air Conditioning
Whether you plan to replace your old furnace with a new one, install a new heat pump, or repair your current air conditioner, you can get in touch with us at Tempacure Heating and Air Conditioning to get the job proficiently done by our experts. We provide our HVAC repair, replacement, and installation services to entire Northwest Florida, so it doesn't matter where you are located in the area and what services you require, we have got you covered!
Wondering what types of heating and cooling systems we can install? Refer to the next section!
What We Can Install
Central Air Conditioners
Heat Pumps
Mini-Split Systems
Ductless Split Systems
Boilers
Geothermal Heat Pumps
Furnaces
This means you can contact us for all your heating and cooling needs!
We are the HVAC Doctors that You Need
Our lives are heavily dependent on our heating and cooling units. Thus, it is wise to pay attention to the upkeep and maintenance of your HVAC system. At Tempacure Heating and Air Conditioning, we can carefully look after your heaters and air conditioners to ensure they stay in the best working condition even in the peak season. We would hate for you to suffer no matter the time of the year. So, contact us today for a consultation about our heating and cooling services and allow us to understand your needs. Rest assured, your HVAC unit will be treated with safe hands as our technicians are professional, certified, skilled, and reliable. Give us a call today to get further information!