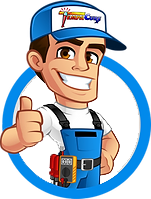 HVAC Services
Get Professional Repairs From The Area's Trusted HVAC Technicians. Ask About Our Services! We Offer Professional Heating & Cooling System Repairs And Guarantee Long-Lasting Results.
Got Question? Call us: (850) 678-2665Financing
Heating and Cooling
Niceville
Financing
Financing Availabe for All Your Comfort needs Subject to credit approval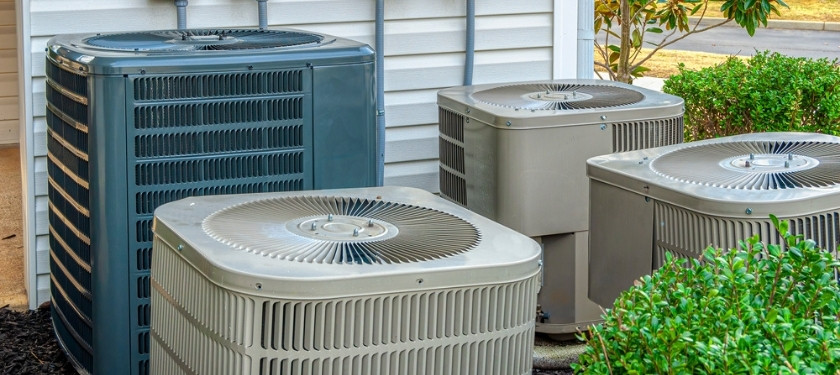 Depending on the season, heating and cooling are significant for Florida homes. Hence, one cannot afford to neglect their maintenance and upkeep if they do not want to spend the peak summers or winters in misery.
Heating and Cooling at Tempacure Heating and Air Conditioning
At Tempacure Heating and Air Conditioning, we provide extensive heating and cooling services for your HVAC system. Our services are available throughout the Northwest Florida region, so it does not matter where you are located. As far as you live in Northwest Florida, we have got you sorted.
Trusting us with the maintenance, repair, or replacement of your HVAC system might just be the best decision you could make for your Niceville heating and cooling units. Our technicians treat your HVAC units as if they were our own and take care of them as you would.
Here are some instances where you might need us:
Why You May Require Our Heating and Cooling Services
HVAC Unit Producing Strange Noises
If you hear strange noises from your HVAC unit, it might be a sign that something is wrong with it. Call Tempacure Heating and Air Conditioning right away to get it checked before your HVAC system stops working altogether.
Air Conditioning System Flowing Warm Air
Air conditioners are supposed to cool your home, right? But if your air conditioner is throwing warm air instead, something is definitely wrong. In most cases, it is due to minor issues such as lower refrigerant levels or a broken compressor, which can be fixed immediately. But in some instances, this could be due to a bigger problem. Call us so we can check it and resolve the issue as soon as possible!
Cold and Hot Spots Throughout the Home
Uneven cooling or heating is a sign of a malfunctioning HVAC system, possibly due to multiple reasons. If you are experiencing cold and hot spots in your home, give us a call so we can come over and check it.
We recommend our customers sign up for our regular HVAC maintenance plan as it helps us detect issues while they are at an initial stage. Delaying the process will only result in greater problems which could mean greater repair costs.
So, what are you waiting for? Don't deprive your heating and cooling units of the expert treatment they deserve and get in touch with us today!