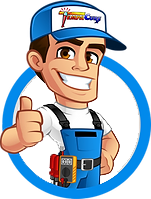 HVAC Services
Get Professional Repairs From The Area's Trusted HVAC Technicians. Ask About Our Services! We Offer Professional Heating & Cooling System Repairs And Guarantee Long-Lasting Results.
Got Question? Call us: (850) 678-2665Financing
Commercial
HVAC Contractor
Niceville
Financing
Financing Availabe for All Your Comfort needs Subject to credit approval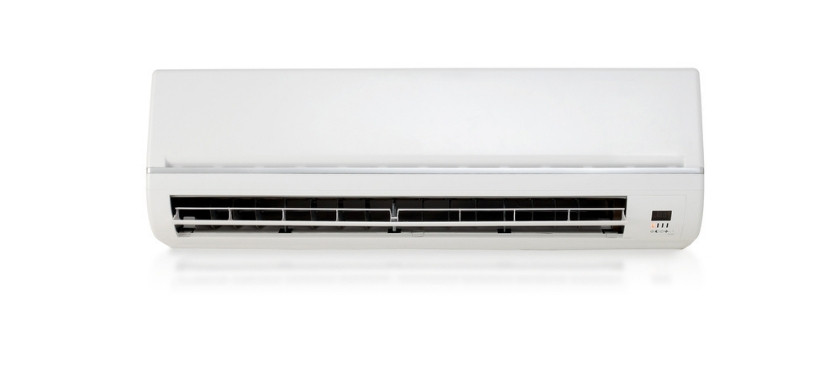 Reputable Commercial HVAC Contractor
Tempacure Heating & Air Conditioning services are reputable residential and commercial HVAC contractors serving Niceville, Destin, FWB, Freeport, Crestview, Okaloosa, Northwest Florida, Walton, and Santa Rosa Counties. We deliver exceptional services in the design, installation, and HVAC maintenance of systems in many different buildings.
Our expertise extends to all kinds of industries and properties. Whether it's small, listed buildings, or large manufacturing sites, you can be certain our approach will fit the specific needs of your property.
Commercial Heating
Heating is vital when it comes to a commercial setting since both employees and customers should feel comfortable indoors regardless of whether the weather outdoors is cold. In climate-controlled conditions, no matter if it's the coldest day of the year, your workers will feel more comfortable focusing on their job.
Commercial Ventilation
You can't deny the impact that airborne particles have these days. Poorly-ventilated working buildings have been established as a source of virus clusters. Still, clean air is crucial. Why don't you ask any hay fever sufferer about the effect that air pollen may have on their general wellness? You already know what to expect. What's more, working ventilation systems maintain the air freshness and pleasantness.
Commercial Air Conditioning
The sweltering conditions may slow things to a crawl on a hot summer day. In commercial properties where people are close to one another, body heat worsens things. A functioning air conditioning system may get things to relative normality, enabling people to feel cool even though the mercury might rise to record temperatures. Tempacure Heating & Airconditioning are your best Commercial HVAC Contractors in the region.
If you'd like to discover more about Tempacure Heating & Air Conditioning Commercial HVAC Contractors in Niceville, FL, and ways we can help you, just get in touch with our professional team right away. We can always guide you through the entire process and assist you to feel confident in how to deal with issues facing your business most affordably.