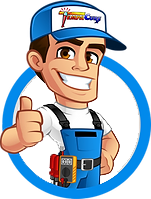 HVAC Services
Get Professional Repairs From The Area's Trusted HVAC Technicians. Ask About Our Services! We Offer Professional Heating & Cooling System Repairs And Guarantee Long-Lasting Results.
Got Question? Call us: (850) 678-2665Financing
5 Reasons Why a New Cooling System is Worth the Investment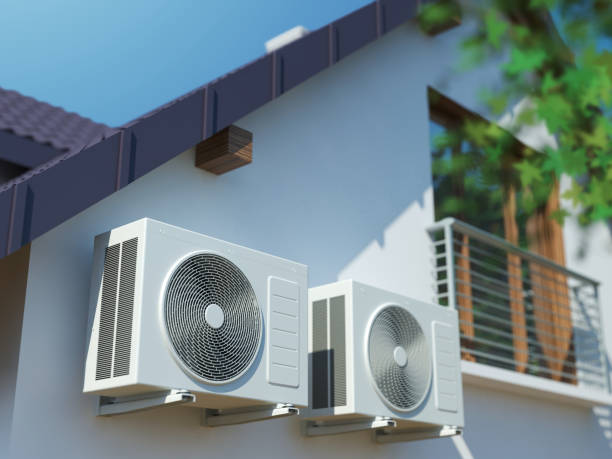 Ensuring that your home has an efficient cooling system that can keep you comfortable and relaxed throughout the scorching summer is crucial as the temperature rises. Yet, it is time to consider purchasing a new cooling system if your current one is old or ineffective.
A new cooling system might seem like a hefty investment, but it has several advantages that make it well worth the money.
In this article, we will go over the top five reasons why investing in a new cooling system is worthwhile. So, why wait? Let's look at why a new cooling system can help transform your home into a cooler, more comfortable place!
5 Reasons to Buy a New Cooling System
Improved Energy Efficiency
The increased energy efficiency of a new cooling system is one of its key advantages. Older systems are frequently less effective, using more energy to chill your home. This can lead to increased utility costs. On the flip side, a modern cooling system is made to be more effective, helping you save money over time on your energy costs.
Increased Comfort
A modern cooling system can improve comfort by distributing even cooling throughout your home. Also, it can control the humidity levels in your home, improving convenience and lowering the risk of mold development.
Reduced Repair Costs
Decreased maintenance expenses over time are one of the most significant advantages of purchasing a new cooling system. The efficiency of cooling systems tends to decline with age, which increases the frequency of repairs and breakdowns. These fixes can mount up rapidly and cost homeowners a lot of money.
You may avoid these frequent repairs and benefit from a more dependable and effective air conditioning unit by upgrading to a new cooling system. Furthermore, many modern systems come with warranties that can pay for unforeseen repair costs, giving you even more assurance.
Enhanced Indoor Air Quality
A modern cooling system can considerably help to enhance indoor air quality, a significant concern for homes. The advanced cooling systems have robust filtration systems that can eliminate toxins and airborne particles, giving indoor air a cleaner, healthier feel.
Along with an upgraded filtration system, new cooling systems often include better ventilation, which helps move fresh air about your home and preserve a cozy and healthy environment. By investing in a modern cooling system, you can benefit from better indoor air quality and a healthier living environment for you and your family.
Increased Home Value
If you opt to sell your home later on, investing in a modern cooling system can also raise its worth and make it more appealing to potential purchasers. A new cooling system is a significant update that can holistically improve your home's aesthetics and comfort.
Cutting to the chase, a new cooling system is a wise purchase that can bring about a variety of advantages. If you're looking to replace your cooling system, make sure to pick one that is reliable, energy-efficient, and the right size for your property.
At Tempacure Heating and Air Conditioning, we provide a selection of premium cooling systems created to satisfy your individual requirements and financial constraints. Call us now to find out more about how we can assist you in making your home more comfortable for the upcoming heat!