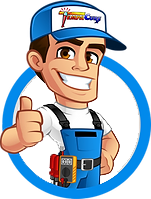 HVAC Services
Get Professional Repairs From The Area's Trusted HVAC Technicians. Ask About Our Services! We Offer Professional Heating & Cooling System Repairs And Guarantee Long-Lasting Results.
Got Question? Call us: (850) 678-2665Financing
Cost of Replacing Your AC FL Unit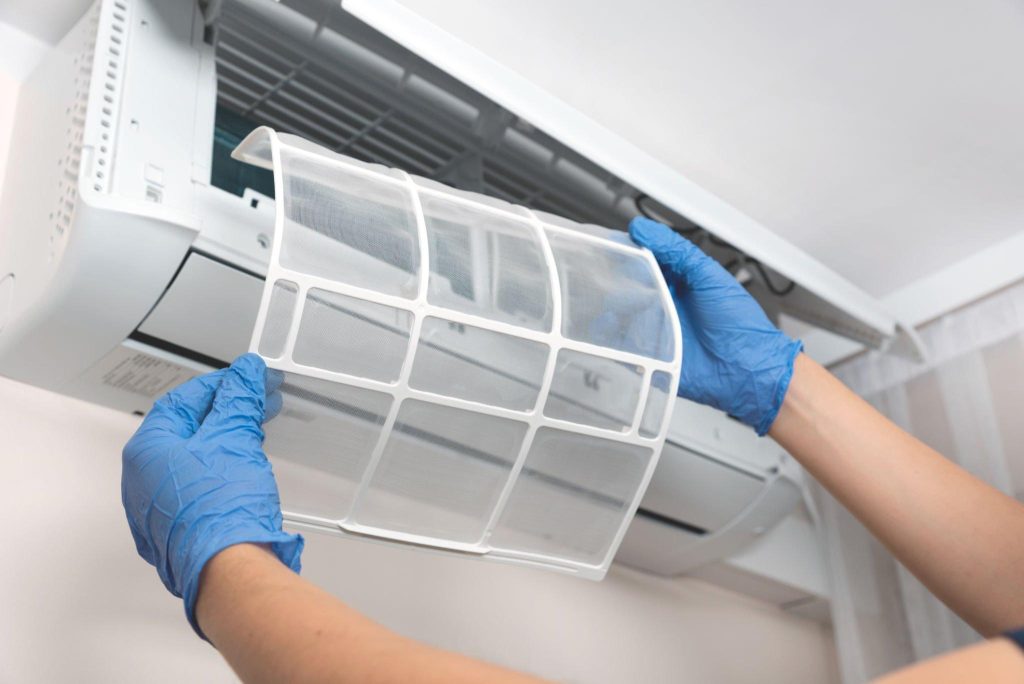 As the summer hits in Florida, homeowners tend to replace their old cooling units with new ones. If you're planning to replace your AC FL unit, you might ask how much this replacement will cost you. Unfortunately, no one can answer this puzzling question accurately, as the average air conditioner replacement cost in Florida may vary depending on several factors.
In this write-up, our experts will break down some key factors that can affect the average replacement cost of your air conditioning system in Florida.
Factors Affecting the Cost of Replacing AC FL Units
The decision to replace your AC can turn into a significant investment if you don't plan ahead. Most homeowners get into the process of replacing their cooling systems without even knowing the overall cost.
The average AC replacement costs in Florida can be broken down in the following ways:
System's Efficiency
The efficiency or SEER rating (Seasonal Energy Efficiency Ratio) is one of the significant factors affecting the overall cost of replacing an air conditioner. The SEER rating of a cooling system is very similar to the fuel economy of your cars, which tells about how efficient a system will be.
Choosing an air conditioning unit with a higher SEER rating will boost the final cost of AC replacement. A system with a higher efficiency rating tends to give improved comfort while operating quietly. Experts suggest installing an AC system with a SEER rating of at least 14 for improved comfort.
Cost of Additional Accessories
Replacing your existing AC unit with the new one involves more than just replacing your system. Some additional accessories may also affect the final AC replacement cost in Florida. For example, you may need to pay expenses associated with the thermostat, local permits, ductwork modification, and other parts, such as the outdoor pad and indoor evaporator coil.
Ductwork Modification
You might need ductwork modifications with AC replacement if your existing ductwork does not fit the size of the new system. Ductwork ensures the proper airflow throughout your home and affects the overall performance of your air conditioner; that's why it must meet the airflow requirements of your newly installed AC unit.
You can get help from your local HVAC maintenance service providers to know whether you need ductwork modifications for your new system.
Some Additional Factors
AC replacement is a significant investment that involves many disciplines, such as electrical, plumbing, and carpentry work. For example, when installing a new AC unit, you might need to update the control wiring of your thermostat or install high-voltage wiring to feed energy to your new cooling system. These additional services also boost the final AC replacement cost in Florida.
The replacement cost of your air conditioning unit depends on several factors, such as the system's capacity, SEER rating, and some additional services. You can minimize this cost by hiring skilled HVAC contractors to make your system more energy efficient. If you need further assistance with AC replacement costs in Florida, contact Tempacure Heating & Air Conditioning immediately.