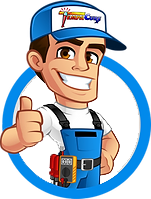 HVAC Services
Get Professional Repairs From The Area's Trusted HVAC Technicians. Ask About Our Services! We Offer Professional Heating & Cooling System Repairs And Guarantee Long-Lasting Results.
Got Question? Call us: (850) 678-2665Financing
What is a Mini-Split Air Conditioner: Everything You Need to Know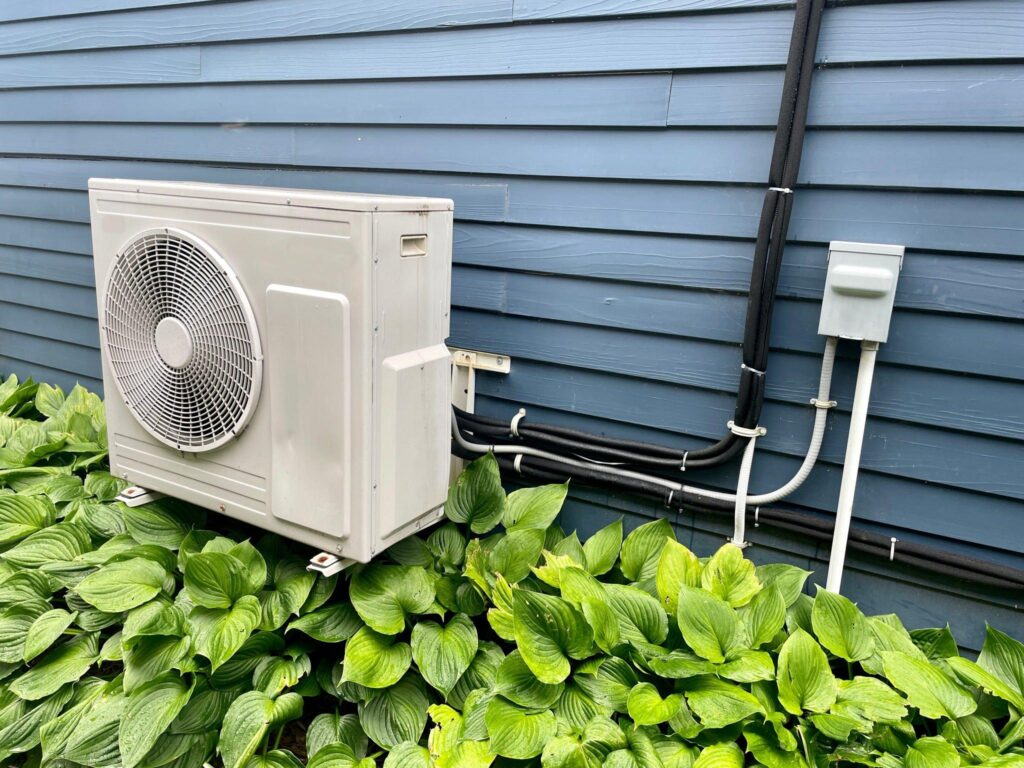 Mini-split air conditioner units are becoming highly popular among homeowners in Northwest Florida for various reasons. Also known as ductless air conditioning systems, these units offer impressive cooling capabilities without the many problems associated with ducted setups. They help you better regulate your temperature from room to room while reducing power loss.
The above information can serve as a guide for those thinking of installing a new mini-split air conditioner in their homes. Please continue reading if you need more detailed information about these cooling systems.
Things You Need to Know about a Mini-Split Air Conditioner
If you need reliable cooling and heating in your home but can't handle the mess of ducts, mini-splits are great for you. Made up of an outside system that is attached to your indoor unit, these air conditioners usually sit on the wall or ceiling of your home.
A central air conditioning system might be more economical, but a mini-split can allow you to set up a stronger temperature control from room to room. A mini-split air conditioner usually includes the following characteristics:
A ductless system to maximize efficiency
Wall-mounted indoor heating and cooling system
Air vents to minimize operation noise
A sleep function to automatically adjust the temperature level depending on the schedule you set
A turbo function to reach the required cooling level quickly
An auto-clean function to run the fans when the system is off
A timer that allows you to schedule and pre-set temperature levels to save power loss
Types of Mini-Split Air Conditioners
You can get a ductless air conditioning system in one of the following types:
Floor-Mounted
Floor-mounted mini-splits are installed near the floors. These units are ideal for heating and cooling your room efficiently. However, they take a valuable space near the floor.
Wall-Mounted
Wall-mounted ductless air conditioning units are the most popular and cost-effective choices to maintain a comfortable environment in your home. These systems are typically hung on an interior wall near the ceiling.
Hidden Duct Min-Split
These air conditioning systems are suitable for existing houses, as they can easily be installed within the ductwork.
Ceiling Cassettes
Ceiling cassettes provide the most uniform distribution of the heated and cooled air, as they are positioned in the center of a room on the ceiling.
Cost of Ductless Mini-Splits
You might expect to pay between $500 and $5,000 for a mini-split air conditioner. But this installation cost varies significantly depending on the following factors:
The material used in the installation
Your home's architecture
The size of your house
Contact the Air Conditioning Experts at Tempacure Heating & Air Conditioning
A mini-split air conditioner unit can be a great choice if you live in more temperate climates. The system takes less space while ensuring optimal performance and quiet operations. If you're interested in learning more about ductless systems, contact us at Tempacure Heating & Air Conditioning.