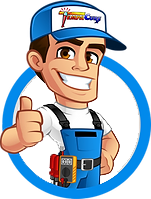 HVAC Services
Get Professional Repairs From The Area's Trusted HVAC Technicians. Ask About Our Services! We Offer Professional Heating & Cooling System Repairs And Guarantee Long-Lasting Results.
Got Question? Call us: (850) 678-2665Financing
Different Types of Northwest Florida Air Conditioning Units: Choosing the Best for Your Home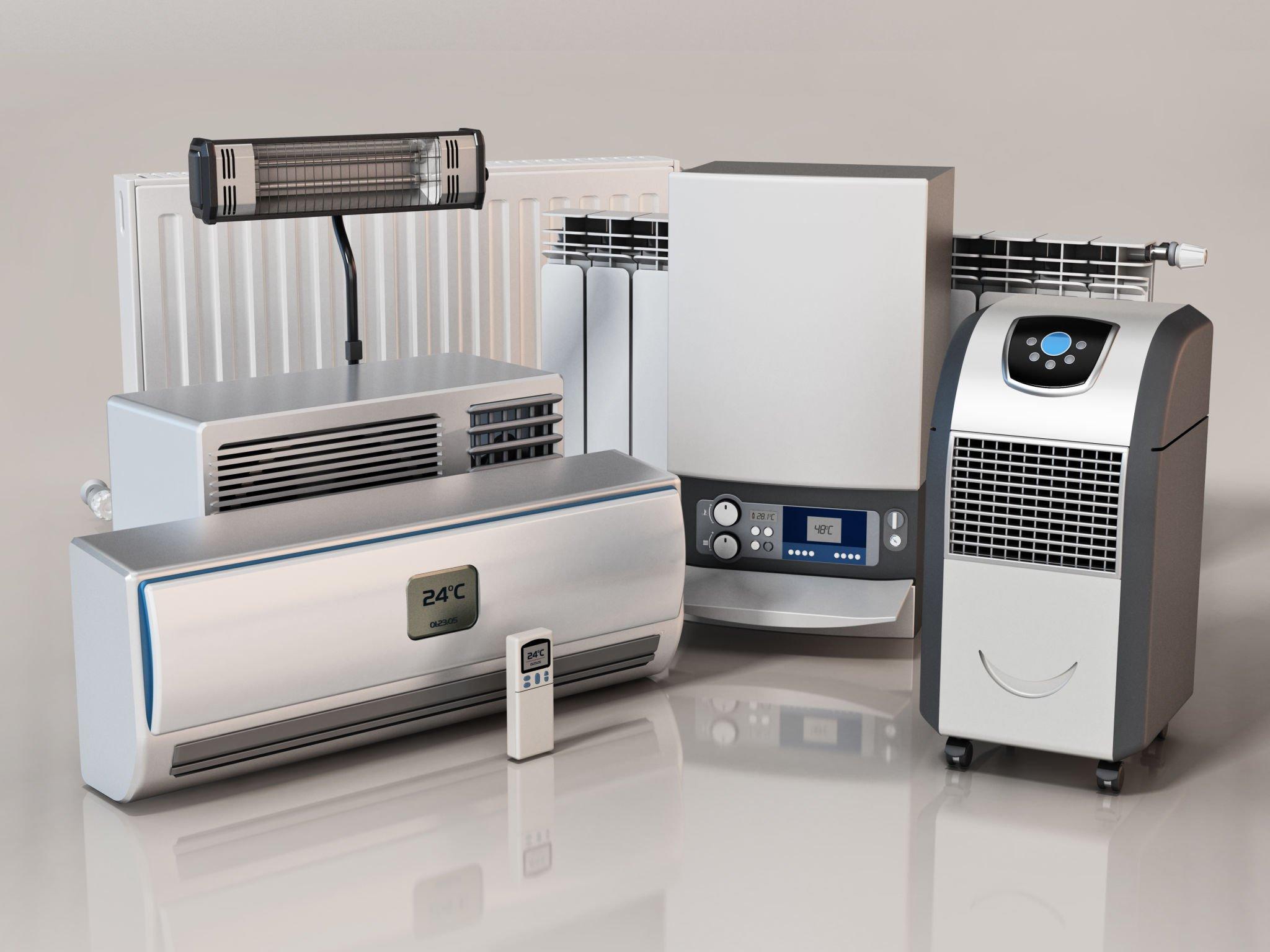 Florida is one of the hottest states because it receives considerable sunshine throughout the year. Though the magical beaches and sunshine of the state are great tourist attractions, getting through the brutal summer days can be challenging for Floridians.
Installing a suitable Northwest Florida air conditioning unit is the only option to beat the summer heat. Choosing the right cooling system is vital, as your home's comfort, cooling, and energy consumption depends on it. You will need a cooling system that can keep your home cool without putting holes in your pocket.
When it comes to choosing an ideal cooling unit in Florida, you will have several best options to choose from. Please scroll down to learn about the different types of air conditioners available to make a qualified decision.
Popular Northwest Florida Air Conditioning Options
1.      Central Air Conditioning System
The central air conditioning system is very popular among homeowners in Florida. This cooling system cools the air in a centralized location, distributed throughout your home via ductwork.
The Central air conditioning system is suitable if you have larger premises or want to cool multiple rooms simultaneously. The system is also known as a ducted air conditioning system, as it uses a split system to regulate the air through the ducts.
The central AC unit creates a cooler and regulated environment in minimum time. It also reduces the humidity by circulating air in all rooms.
2.      Ductless Mini Split
Ductless mini split air conditioning units are the best options if you want to cool a small house or apartment. Although this system requires indoor and outdoor units, it does not need ductwork, resulting in less expensive and faster installation.
Modern ductless mini split cooling systems come with a remote control coupled with a smart AC controller to operate them using a smartphone.
3.      Window Air Conditioning System
Window air conditioning units are sure to fit everyone's cooling needs, as they are available in different sizes. Since the beginning, these cooling systems have been labeled as champions because of their excellent performance.
Window air conditioners are small, single units with all their components enclosed inside. They are usually easier and cheaper to operate than other cooling systems.
4.      Portable Air Conditioning System
A portable air conditioner is very similar to a window air conditioning system. But a portable air conditioner is a free-standing unit that can easily be moved anywhere in your home. Due to their quick and simple setup, portable air conditioners are cheaper to install. You can also easily store these cooling units when they are not needed.
Choosing an ideal cooling system for your home is essential for making your space cooler and comfortable. Depending on your cooling needs, you can choose any type of air conditioning unit mentioned above. If you need help choosing a perfect cooling system for your home, don't hesitate to get in touch with Tempacure Heating & Air Conditioning.