Benefits of Hiring a Professional Cooling Service Provider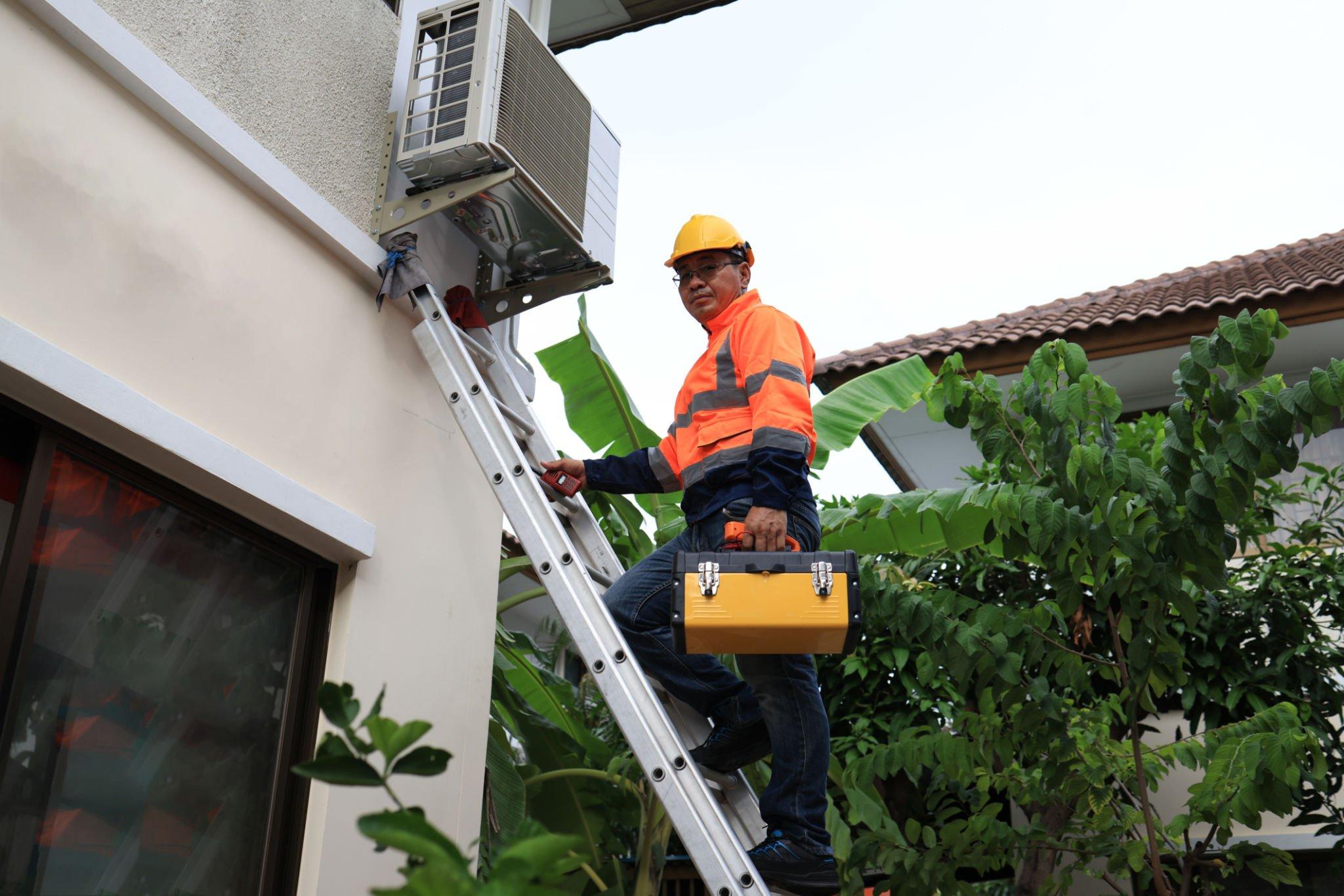 As the summer season arrives, you need properly working cooling systems to beat the brutal heat waves. Regular checkups and maintenance can help keep your air conditioner in tip-top condition, but you need help from a professional cooling service provider to inspect your system thoroughly.
The heating and cooling systems need attention from professionals. Proper installation and regular maintenance can go a long way toward improving the longevity of your units. Hiring the right HVAC contractor can benefit you in numerous ways.
Why Should You Invest in a Professional Cooling Service Provider?
The following reasons will encourage you to hire an HVAC specialist for AC repairs and maintenance:
·         Cleaner and Cooler Home
Clogged air conditioner filters can affect the air quality in your home. It will reduce your system's efficiency and affect your health. People with asthma, allergies, or sensitivity to dust will be affected by breathing dirty air. Ductwork is responsible for distributing hot and cold air throughout your home. Likewise, air handlers improve air quality and move air throughout your home. If any of these AC components become dirty or clogged, it will affect your system's efficiency and your home's cleanliness.
It means hiring professionals to inspect and clean your air filters is essential. Skilled HVAC contractors have specialized tools to inspect air handlers and ductwork.
·         Improved Efficiency
Proper installation, regular maintenance, and suitable repairs can go a long way toward improving the longevity and performance of your cooling system. Only certified and skilled HVAC contractors can guarantee the best-intended results because they have the right skills and tools to handle AC repairs.
Although doing the AC repairs yourself can save you from service costs, it can result in bigger problems, especially if you're doing it for the first time.
·         Save Money
You will be spending money hiring professional HVAC service providers, but you'll save more in the long run. For example, if your air filters and air vents are clogged or dirty, it can make your system less efficient, resulting in higher energy bills. Similarly, frequent AC repairs can also put a hole in your pocket.
Once your air conditioning unit is professionally tuned, you don't have to worry about costlier energy bills and frequent repairs.
·         Avoid Costlier Issues
If your cooling system is not inspected on time, you may expect to face bigger and costlier problems. Professional HVAC maintenance service providers have the right skills and extensive training to identify the underlying issues. They can identify hidden problems and fix them before they cause bigger damage.
Undoubtedly, you can do simple AC maintenance tasks yourself. But with the helpful advice of skilled technicians, you can make your system run smoothly for longer without worrying about expensive energy bills.
If you need to hire professional HVAC contractors, contact Tempacure Heating & Air Conditioning for premium-grade services.