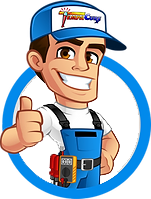 HVAC Services
Get Professional Repairs From The Area's Trusted HVAC Technicians. Ask About Our Services! We Offer Professional Heating & Cooling System Repairs And Guarantee Long-Lasting Results.
Got Question? Call us: (850) 678-2665Financing
Air Conditioning Cost in Northwest Florida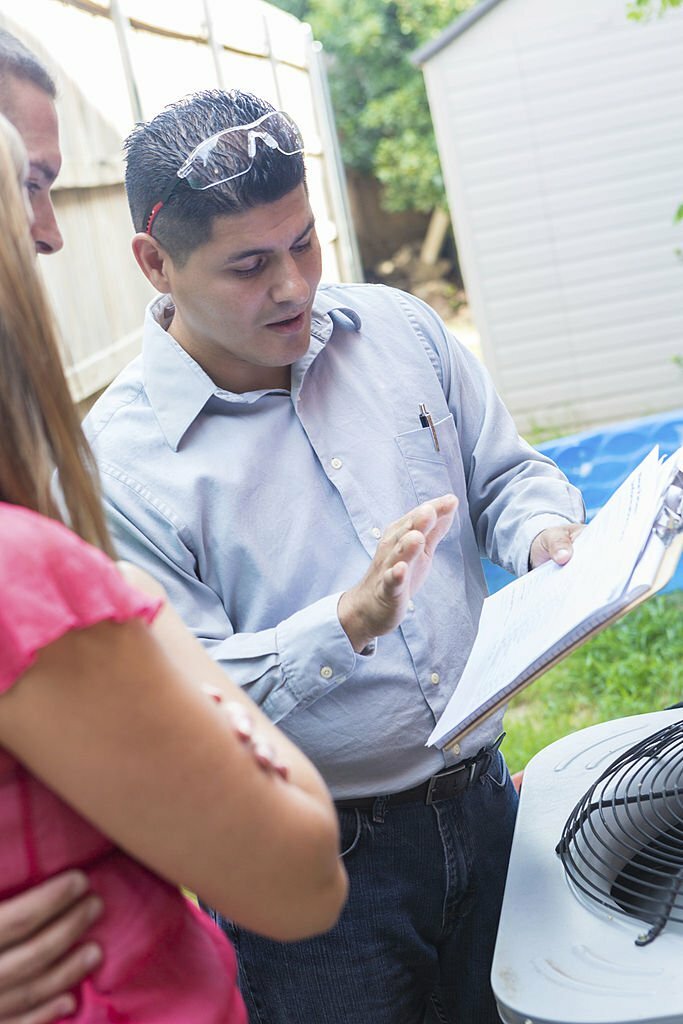 Because of the much-envied hot climate, air conditioning systems in Northwest Florida take a pounding. These systems require regular maintenance, repairs, and even replacement. So, how much does a new air conditioning cost in Florida?
On average, it might cost between $5,500 and $7,200 to install a new central AC in an average-sized home. Whereas for larger spaces that need a complete HVAC system with ductwork, a central unit, and a furnace, this cost may rise up to $15,000. However, the final cost may vary depending on several factors.
To help you determine whether installing an air conditioner will ring at the high or low end of your expected budget, we will look at all key factors that impact an air conditioning cost in your Florida home.
Factors That Influence Air Conditioning Cost
The following factors can affect an air conditioning cost in your Florida home:
Size of Your Cooling Unit
Typically, air conditioning unit sizes are measured in tonnage in Florida. It measures how much heat the cooling system can remove from your space in an hour. The larger the tonnage you choose, the greater cooling power it will use, ultimately increasing the purchase and installation cost. If you have an average-sized home, a system with 3 to 4 tonnage is enough to cool your entire space.
The size of the AC unit you should choose depends on several factors, such as:
Number of people living in your home
Climate you live in
Size of your home
The type of flooring you have
Quality of insulation
The Contractor You Hire
Everyone wants to save money when it comes to big-ticket home appliances like air conditioning systems. But, hiring less experienced HVAC contractors just for their low rates can backfire quickly. If your selected contractor is not knowledgeable and thorough, it can cost you thousands in monthly cooling bills and premature AC repairs.
So, how can you find the best HVAC contractor without breaking the bank? We suggest getting estimates from different contractors and going with someone who:
Can install the new system as well as remove the old one safely
Can perform a Manual J load calculation
Has referrals from past or current customers
Offers written estimates
Is insured and licensed
The Type of Warranty You Purchase
Systems with longer manufacturer warranties can make the overall installation cost high, but they end up saving you quite a bit of money in the long run. Typically, air conditioning units come with the following two types of warranties:
Contractor's warranty that covers labor costs for any faulty work done during the installation
Manufacturer's warranty that covers faulty parts and equipment
A manufacturer warranty is usually built into the HVAC unit's price and can last 2 to 10 years.
Need a Quote for AC Installation in Florida?
If you need to install a new air conditioning system in your Northwest Florida home and need an instant installation estimate, we are here to help you. Also, at Tempacure Heating & Air Conditioning, we offer professional-class AC installation and maintenance services.