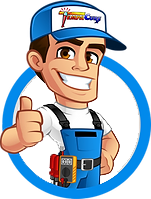 HVAC Services
Get Professional Repairs From The Area's Trusted HVAC Technicians. Ask About Our Services! We Offer Professional Heating & Cooling System Repairs And Guarantee Long-Lasting Results.
Got Question? Call us: (850) 678-2665Financing
5 Signs Your Residential Air Conditioner Needs a Repair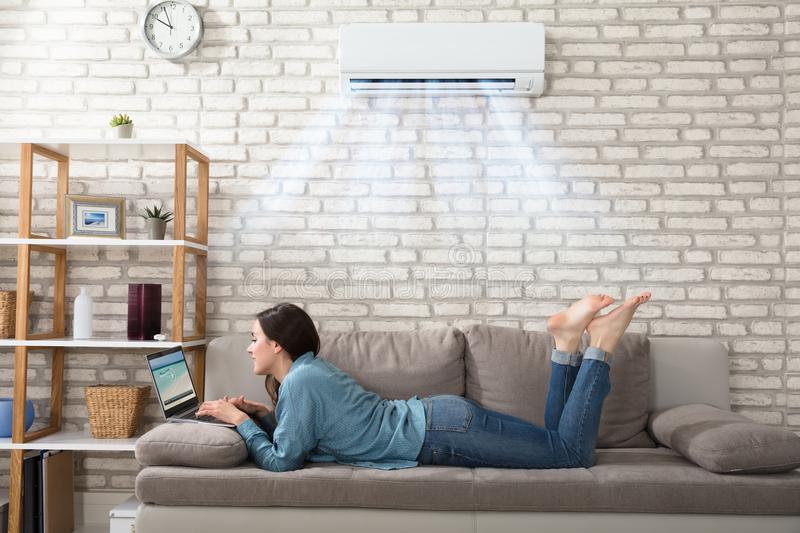 Your air conditioner is your best friend for surviving the heat now that summer has arrived. It's a necessary appliance that keeps your household cool and pleasant, but it can also be stressful when it's not functioning correctly. It's essential to keep an eye out for any signs of trouble with your air conditioning unit to avoid further damage or costly replacements.
In this article, we'll discuss the four signs that your residential air conditioner needs repair. So, read on to learn more and ensure you're ready for the summer heat!
4 Warning Signs of a Faulty Residential Air Conditioner
Weak Airflow
It's possible that the air blowing out of the vents is insufficient to chill the space or is not as intense as it should be. There are many potential causes, such as a clogged air filter, obstructed ducting, or a compressor that must be replaced.
It's best to get in touch with an expert HVAC specialist who can analyze the problem and offer a proper fix to restore normal airflow to find and fix the problem.
Strange Noises
It's not only annoying when your residential air conditioner starts producing odd noises; it's also a warning indicator. Certain noises, such as buzzing, clanking, or grinding, may indicate a problem with your appliance. It could signal a problem with the fan, motor, or other crucial parts that must be fixed immediately.
Ignoring these noises could cause more severe harm to your air conditioner or cause it to stop functioning altogether. The easiest way to stop more issues is to schedule a repair as soon as you hear anything out of the ordinary.
Foul Odors
Unpleasant odors from your air conditioner immediately indicate that something is wrong. It is a ubiquitous issue, especially in humid areas, and is frequently caused by mold or mildew.
This problem may cause your home to smell bad and put your indoor air quality in danger, making allergies or respiratory conditions worse.
It's advisable to enlist the aid of a qualified HVAC expert to handle the issue because they can clean and disinfect your air conditioner, get rid of any mold or mildew growth, and ensure your home has healthy air quality.
Warm Air
A definite sign that something is wrong with your air conditioner is when you feel warm air flowing from it. Ignoring this problem could cause more severe harm to your system and cost you money in repairs.
It's crucial to solve the issue right away by getting in touch with a qualified HVAC professional in order to prevent this. They can diagnose and repair the issue, guaranteeing that your air conditioning unit is again blowing cool air.
Your residential air conditioner may be kept in peak condition and extend its lifespan with routine maintenance and rapid repairs. It's crucial to arrange a repair with a qualified HVAC specialist if you experience any of these symptoms.
Don't wait until your air conditioner is entirely out of order. Make an appointment for a repair by immediately calling Tempacure Heating and Air Conditioning to ensure your property stays nice and comfy all summer.