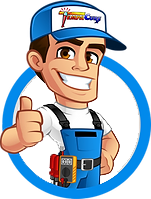 HVAC Services
Get Professional Repairs From The Area's Trusted HVAC Technicians. Ask About Our Services! We Offer Professional Heating & Cooling System Repairs And Guarantee Long-Lasting Results.
Got Question? Call us: (850) 678-2665Financing
What Should I Set My Thermostat to: Explained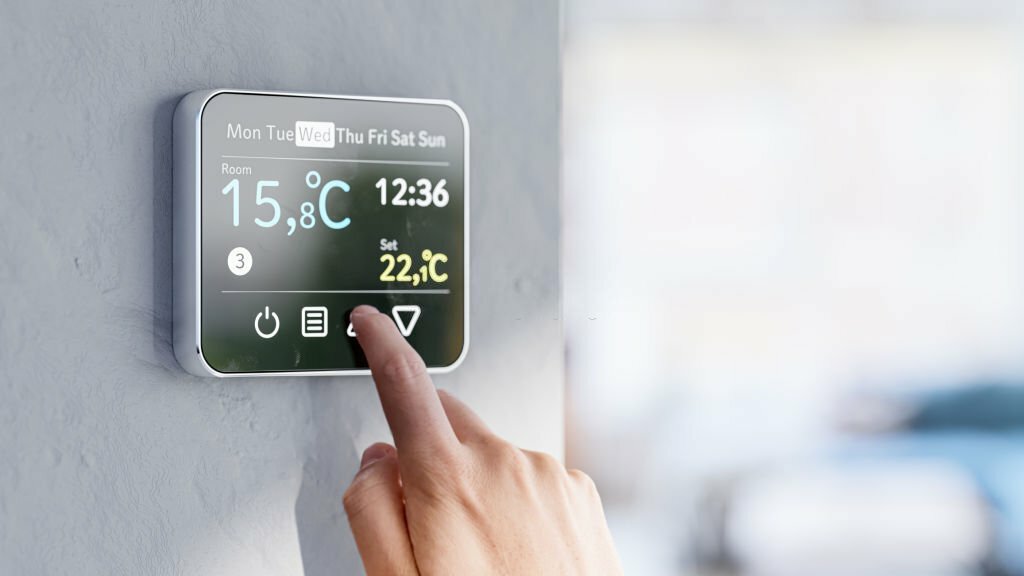 When sweltering summer brings some of the warmest temperatures outside in Northwest Florida, it is expected to ask, what should I set my thermostat to? Constantly changing your thermostat settings can leave you feeling frustrated and uncomfortable. Additionally, it can result in higher-than-expected energy bills.
With all the conflicting information about the best thermostat settings on the internet, it can be overwhelming to determine an ideal setting for the winter and summer seasons. According to the US Department of Energy, you may save up to 10% on your HVAC cost annually by setting your thermostat temperature between 7- and 10-degrees Fahrenheit for about 8 hours daily.
Please continue reading for more recommendations on the best thermostat settings for different seasons.
What Should I Set My Thermostat to for Different Seasons?
Determining the ideal thermostat setting starts with answering the following guiding questions:
Where should you place your thermostat to achieve maximum energy efficiency?
Do you need to change your thermostat settings from season to season?
To help ensure a comfortable environment in your home, here we will share what our experts say about the recommended thermostat settings.
Recommended Thermostat Settings for Winter
The recommended thermostat temperature during the winter is 68 degrees Fahrenheit when you're at home. You can adjust it between 63- and 65-degrees Fahrenheit while you sleep to save more on energy consumption. Also, it is suggested to dress warmly to stay warm in the cooler house temperature.
Recommended Thermostat Settings for Summer
You might be wondering, what should I set my thermostat to during the sweating summer days? You want to maintain comfort and peace in your home while saving on costlier energy bills, right?
78 degrees Fahrenheit is the ideal thermostat setting for summer when you're at home. Also, we suggest raising your thermostat temperature or turning it off completely when you're away from home in the summer. Make sure to invest in programmable/smart thermostats to ensure an ideal temperature level in your room.
Recommended Thermostat Settings for Fall and Spring
Because of large temperature swings, saving on higher energy bills during fall and spring can be challenging. However, the following thermostat adjustments for these seasons can help save on your energy consumption:
For cooler times, adjust your thermostat to 68 degrees Fahrenheit or lower it to 65 degrees Fahrenheit when you sleep.
For warmer times, set your thermostat temperature to 78 degrees Fahrenheit or adjust it to 86 degrees Fahrenheit when leaving the house.
You can also set your thermostat to AUTO mode and set your desired temperature levels.
Being proactive with your thermostat settings is the best way to make your HVAC system more energy-efficient. Apart from adjusting the thermostat to an ideal level, installing it in a suitable location is also necessary.
If you're looking for professional HVAC contractors in Northwest Florida to install your thermostat at an ideal location, contact us at Tempacure Heating & Air Conditioning.