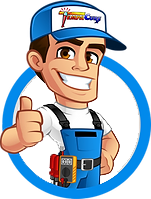 HVAC Services
Get Professional Repairs From The Area's Trusted HVAC Technicians. Ask About Our Services! We Offer Professional Heating & Cooling System Repairs And Guarantee Long-Lasting Results.
Got Question? Call us: (850) 678-2665Financing
Financing
Financing Availabe for All Your Comfort needs Subject to credit approval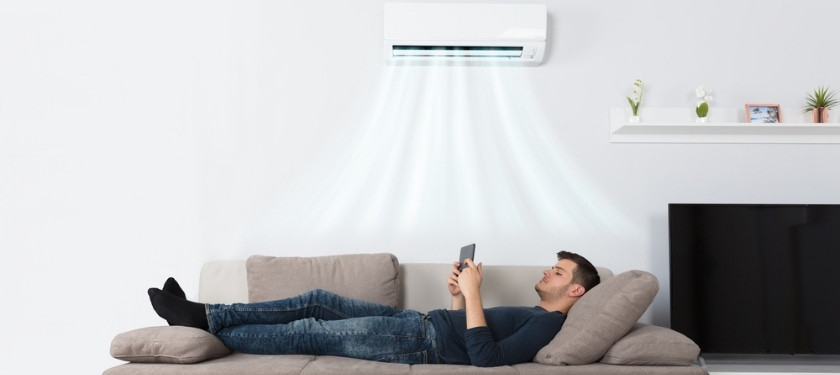 Choose the Right HVAC System With These 4 Tips
Ever had moments where you wish you could just get to a cool, ventilated house after a scorching summer day? Or perhaps the lack of natural ventilation in your workplace building makes summer afternoons miserable year in and year out? You might want to consider installing an HVAC system. Here are some hacks on determining the best fit for you:
4 Tips To Choose the Right HVAC System
Engage Local HVAC Contractors
When looking for HVAC supply near me, it is important to approach different contractors with varying opinions. These contractors should be able to inspect your home or office and provide quotations for the installation. You can evaluate the most competent job for the best prices. Such local contractors will also be available to service and repair the system in case of anything.


Bigger Is Not Always Bette
Although it seems like it, having the latest and biggest HVAC system installed on your premises may not be the wisest decision. Apart from the initial purchase cost, it may also be costly to repair and maintain the system if it fails. Therefore, when selecting HVAC systems near you, it is prudent to consider which caters to your specific needs.


Consider the Ratings
Just like fridges and other electrical appliances in your home come with industry-specific ratings, the same applies to HVAC systems. Specifically, the Seasonal Energy Efficiency Ratio (SEER) is a good one to look out for. SEER measures the efficiency of heat pumps and air conditioners. In general, a higher SEER indicates a better system.


 Fuel Sources
Sustainability is the newest thing in town in today's modern world. You may want to consider an HVAC system that runs on more efficient fuel sources such as natural gas and propane versus using oil or electricity. However, be keen on selecting systems that require additional energy conversion systems as these may drive the cost up significantly.
TempaCure – Premier HVAC Supplier Near Me
When considering a supplier within your area, these four tips should help narrow down your search and select a reputable company that will meet your every need.
Look no further than TempaCure Heating & Air Conditioning, an HVAC contractor with years of experience, exceptional reviews, and professional personnel that are committed to delivering quality HVAC systems at affordable prices. Contact us!