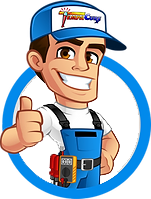 HVAC Services
Get Professional Repairs From The Area's Trusted HVAC Technicians. Ask About Our Services! We Offer Professional Heating & Cooling System Repairs And Guarantee Long-Lasting Results.
Got Question? Call us: (850) 678-2665Financing
HVAC Contractor
Niceville
Financing
Financing Availabe for All Your Comfort needs Subject to credit approval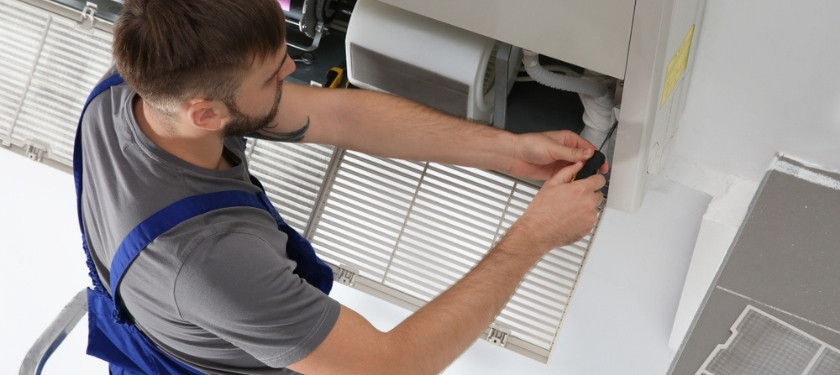 Top 4 Tips for Selecting an HVAC Contractor
Thinking of installing an HVAC system in your home or office space? It's about time: fresher air, consistent heating & cooling, energy efficiency, name it! Unfortunately, you may be confused about procuring the right Niceville HVAC contractor within your area.
If that's the case, TempaCure HVAC can handle all your needs and surpass your expectations. But we'll let you be the judge. Here are some tips to guide your search for the best HVAC contractor in Niceville:
4 Main Things To Consider When Selecting an HVAC Contractor
Licensing and Experience
HVAC systems are expensive and you want assurance that the contractor you're hiring is licensed to do so by the state. That said, always look for a company that is licensed, bonded, and insured. You can also find out about their previous experience by asking them to provide their portfolio. Reputable companies should not have a problem providing this information to you.


Reviews, References, and Referrals
After narrowing down potential HVAC contractors, go a step further and ask to be provided with previous clients they have worked with. This will help you gain an understanding of the legitimacy of their work and service quality. You could also do your homework and communicate with people who have revied the company on unbiased websites.


Home evaluation & Efficiency
Each home or office space will have different HVAC needs depending on several factors such as square footage, energy consumption, etc. A professional contractor should conduct a thorough inspection of your premises to determine the best fit that will meet your needs. That said, a site visit should always come before proposals and quotations.

4. Price Quotations
If we are being honest, we all want to get our money's worth. Therefore, it is important to procure a commercial

HVAC contractor in Niceville

that is within your budget. The contractors you have identified should send you price estimates and be transparent about additional services & unforeseen circumstances that may cost you in the long run.
TempaCure – Top Professional HVAC Contractor in Niceville, FL
Selecting a professional HVAC contractor should not be a hassle. With these 4 simple steps, you can get a company that will deliver exceptional services at a reasonable cost. And that's no other than TempaCure.
With years of experience, good reviews, qualified personnel, and competitive costs, it's no surprise that we are the top HVAC contractor around. Let us walk with you throughout the entire process in an honest and credible manner! Contact us!