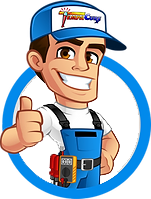 HVAC Services
Get Professional Repairs From The Area's Trusted HVAC Technicians. Ask About Our Services! We Offer Professional Heating & Cooling System Repairs And Guarantee Long-Lasting Results.
Got Question? Call us: (850) 678-2665Financing
Why Choose
TempaCure
For Your HVAC Needs
Financing
Financing Availabe for All Your Comfort needs Subject to credit approval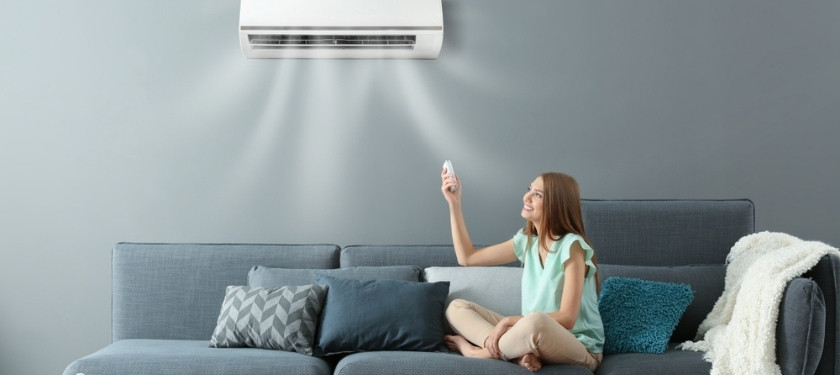 Choosing the right HVAC company can mean the difference between getting your problem fixed and having to continue to deal with it. You want a company that will get the job done and one that values your time. That's what you get when you choose TempaCure Heating and Air Conditioning. Here are some reasons you can count on TempaCure for all your HVAC needs.
Reasons To Call On TempaCure HVAC:
1. Your Time Is Valued
One of the last things you want is a company that is going to sit around and make you wait. You deserve to be comfortable in your home. When you call on TempaCure HVAC in Niceville, you know you are getting a company that will treat you like family. You will get a company that values your time. It means you will get serviced as soon as possible so you aren't waiting around having to deal with uncomfortable conditions.
2. Best Service
Not only are you getting highly professional service from trained and experienced technicians, but you are also going to get exceptional customer service. You deserve to be treated well and that's what you are going to get from start to finish. You will get treated with respect from your first call to the servicing. The trained professionals are not only well equipped to handle all of your HVAC needs, but also do so with the highest level of professionalism.
3. Peace Of Mind
You are hiring a company that is committed to complete customer satisfaction. When you choose TempaCure, you are getting a company that values its reputation. You will get peace of mind knowing that your HVAC problems will be dealt with and that you will be completely satisfied once the job is done. You can check their 5-star rating on Anji and their A+ rating with the Better Business Bureau for proof that you are hiring a reputable company that you can count on.
There is no reason to go with a company with question marks. When you hire a company that has such a stellar reputation and commitment to excellence, you can enjoy peace of mind knowing that your HVAC issues will be a thing of the past very soon.