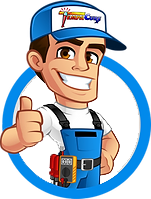 HVAC Services
Get Professional Repairs From The Area's Trusted HVAC Technicians. Ask About Our Services! We Offer Professional Heating & Cooling System Repairs And Guarantee Long-Lasting Results.
Got Question? Call us: (850) 678-2665Financing
Financing
Financing Availabe for All Your Comfort needs Subject to credit approval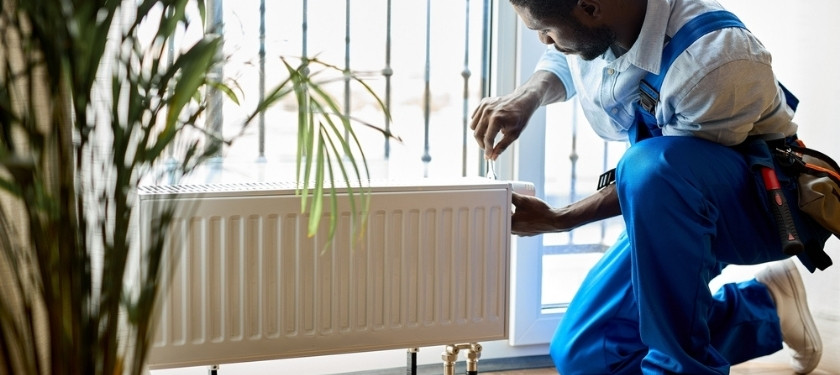 TempaCure HVAC: The HVAC Professionals You Can Trust!
Florida is not a state where you want your AC out for long periods of time, no matter what season it is, much less during the summer heat. You need fast, reliable, and skilled HVAC professionals who know the importance of getting the job done quickly and right.
If your home or office's heating, ventilation, and air conditioning system isn't working correctly, it's time to call the professionals at TempaCure HVAC.
Our licensed and insured professionals offer exceptional skills and top-notch customer service. See why we are the go-to call for so many of your colleagues, friends, and family members when it's time for HVAC maintenance or repair issues to rear their ugly heads.
HVAC Maintenance
We are an HVAC repair service that offers maintenance services. This way, you can keep your system in good working order and avoid any major repairs down the line. Maintenance services typically include things like cleaning the air ducts, checking for leaks, and making sure the system is operating at peak efficiency.
We make sure to spot any early warning signs to take care of them before they can balloon into actual problems.
Some HVAC repair services also offer energy-saving tips that can help you lower your monthly energy bills. These tips can range from simple things like making sure your thermostat is set to the proper temperature to more complex measures like sealing air leaks and insulating ductwork.
Residential & Commercial HVAC Services 
We provide a wide array of both residential and commercial services including:
-Cooling system repair and maintenance
Dryer vent cleaning
Heat pump installation
Air conditioner repair and maintenance
Full Ductwork
Thermostat adjustment
And much, much more!
Our professionals love their jobs and love seeing the faces of happy customers when that AC kicks on again, working like a charm. Contact us today and let's get your HVAC system back into tip-top shape!