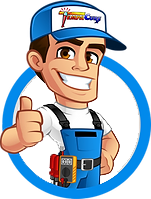 HVAC Services
Get Professional Repairs From The Area's Trusted HVAC Technicians. Ask About Our Services! We Offer Professional Heating & Cooling System Repairs And Guarantee Long-Lasting Results.
Got Question? Call us: (850) 678-2665Financing
Heating Equipment Supplier
Niceville
Financing
Financing Availabe for All Your Comfort needs Subject to credit approval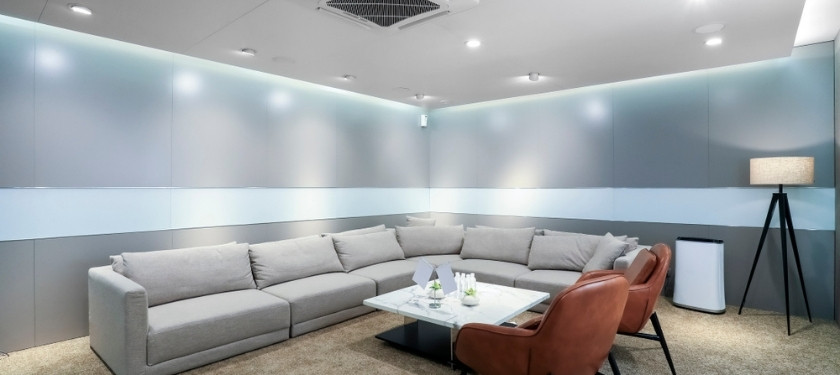 Heating equipment is usually very tricky to maintain. The problems they cause are not always visible, but you can get aware of them by getting help from professionals. There can be several reasons behind the problems heating equipment is facing, so you need to hire a Niceville heating equipment supplier. Our company, Tempacure Heating and Air Conditioning provide its heating equipment services in Niceville, DeFuniak, Crestview, Navarre, Fort Walton Beach, and Okaloosa County. If you live in any of these areas, make sure to contact us, and we will provide you with the best heating equipment.
Why You Might Need Us
Quality of the Equipment:
Choosing the right heating equipment is extremely important because of the higher chances of malfunctioning. Take heating equipment services from Tempacure Heating and Air Conditioning. We will ensure that the quality of the heating equipment we supply is not compromised, as customer satisfaction is our top priority.
Only a professional can install new features in the heating device as he is aware of all the dos and don'ts. Our company has expert technicians who deal with installing new features almost every other day. We will ensure to provide you with the best heating equipment services to be fully satisfied.
If you are smelling a weird odor from your heating equipment, this is a clear sign that you need us. We are professionals in our field that will detect and solve your heating equipment issue by providing the best possible suppliers. So contact us immediately and get your issue solved.
Heat Pump Not Turning Off:
If your heat pump is continuously running, even if you are trying to turn it off, there can be various reasons behind this. Hire an expert technician only if he can detect the exact problem. Taking services from us can be very easy and useful for you. Our company will take care of all the damage and fix the issue behind your heat pump not turning off.
We supply all the heating equipment and provide solutions if they face any problems. Make sure to contact us if you live in any of the places mentioned above.
Why Choose Us?
Our team consists of expert and professional technicians, and we have been supplying heating equipment for years. We believe in fully satisfying our customers, so they keep coming back to us.