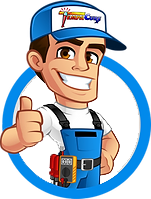 HVAC Services
Get Professional Repairs From The Area's Trusted HVAC Technicians. Ask About Our Services! We Offer Professional Heating & Cooling System Repairs And Guarantee Long-Lasting Results.
Got Question? Call us: (850) 678-2665Financing
Heating and Air Conditioning Company
Niceville
Financing
Financing Availabe for All Your Comfort needs Subject to credit approval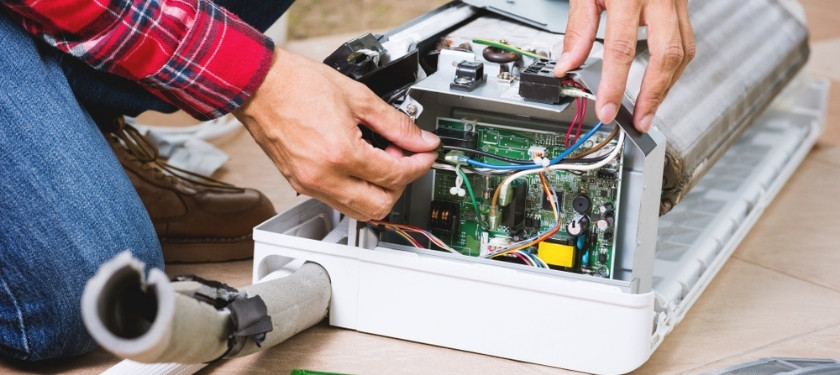 HVAC systems are something we cannot think of living without them in any weather. Because of extreme weather conditions, they are being used up to the extent of their limit. But when it comes to heating and air conditioning maintenance, people usually delay until it becomes a bigger issue. Our company, Tempacure Heating and Air Conditioning provide all the heating and air conditioning services you might need at your doorstep if you live in Niceville, DeFuniak, Crestview, Navarre, Fort Walton Beach, and Okaloosa County. Contact us whenever you feel that you need a professional service.
Signs You Might Need Us
If your air conditioner is not working properly or behaving erratically, there are sensor problems in your heating and air conditioning. It is advised to hire a professional immediately after detecting the issue because it can cause further damage. Tempacure Heating and Air Conditioning provide all kinds of technical services, so do not wait and contact us to get your issue solved.
Maintenance of your heating and air conditioning should be the priority because if it is not maintained regularly, you might face problems. Our company provides a regular maintenance plan according to your system and provides maintenance services whenever you need them at your doorstep.
Electric control failure:
You should never delay electric control failure because it is extremely dangerous in every way. If your HVAC system faces electric control failure, you need to contact an expert immediately. Our company, Tempacure Heating, and Air Conditioning have a whole team of experts who excellently does the job that our customers keep coming to us.
If you are facing a lack of hot air when you turn on the HVAC system, there is a possibility of a worn-out thermostat. For the solution to this problem, expert technicians are what you need. We provide HVAC system services, including maintaining, solving technical problems, and repairing. Contact us and get your thermostat fixed.
Why Choose Us?
Our experience is what makes us successful today. We have been providing our maintaining and repairing services for ages, including us in the list of the most reliable companies.
One thing we do not compromise on is our customer service. We believe in providing the best quality of work that our customers keep returning to us.