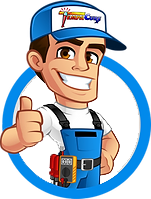 HVAC Services
Get Professional Repairs From The Area's Trusted HVAC Technicians. Ask About Our Services! We Offer Professional Heating & Cooling System Repairs And Guarantee Long-Lasting Results.
Got Question? Call us: (850) 678-2665Financing
Heating and Cooling Contractor
Niceville
Financing
Financing Availabe for All Your Comfort needs Subject to credit approval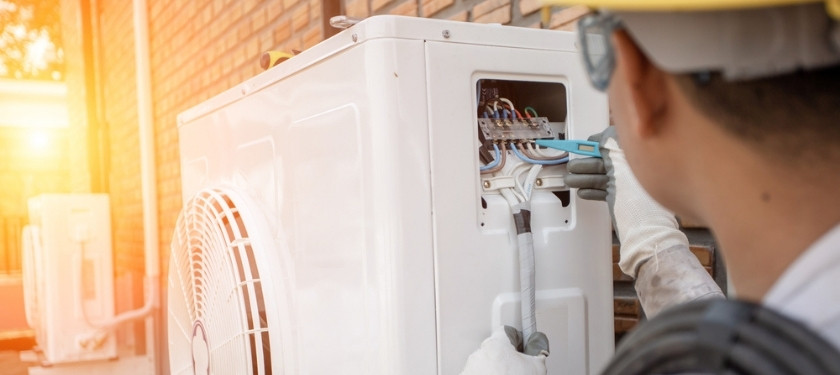 The most important thing homeowner wants is to ensure that their HVAC systems are working properly. When there is a problem inside the HVAC system, cooling and heating fail. Only an expert technician can tell you what exactly the problem is. Whenever you face a cooling and heating problem, the first thing to be done immediately is to contact a contractor who can solve your problem.
Hence, at Tempacure Heating and Air Conditioning, we provide air conditioning repair in Niceville, DeFuniak, Crestview, Navarre, Fort Walton Beach, and Okaloosa County, so make sure to contact us whenever you face any HVAC system problem in these areas
Problems You Might Be Facing
Heating and cooling units often face broken thermostat problems either because of any damage inside the thermostat or dirty filters. If not checked initially, a broken thermostat leads to huge problems, so you should hire an expert technician to solve your problem the moment you detect it. Our team has experts who solve these problems daily, so make sure to contact us immediately
One problem only the cooling part faces is the leaking of the refrigerant. This leads to the condenser working overtime, which further damages the HVAC system. It must be dealt with immediately to prevent hazards and bigger electric problems. You should contact a contractor for these problems. Tempacure Heating and Air Conditioning deal with these issues and provides the best services
Furnace Making Unusual Noises
If you are facing unusual noises while your furnace works, it can be because of various reasons which only professionals can detect. Do not delay and contact Tempacure Heating Air Conditioning to get your problem solved so that it does not lead to anything bigger. Make sure to hire contractors whenever you face any HVAC problem. Tempacure Heating and Air Conditioning deal with all kinds of heating and cooling problems, so get your issues solved by us
Why Should You Consider Us
Our experience is what makes us successful today. We have years of experience as a heating and cooling contractor, which means we can handle all kinds of problems. Whatever problem you face, contact us, and we will provide you with the best solution.
Our team is professionally trained in all aspects. They will provide the services that you will always return to us in the future
So what are you waiting for? Hire us and get your heating and cooling problems solved.