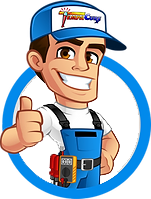 HVAC Services
Get Professional Repairs From The Area's Trusted HVAC Technicians. Ask About Our Services! We Offer Professional Heating & Cooling System Repairs And Guarantee Long-Lasting Results.
Got Question? Call us: (850) 678-2665Financing
Heating and Air Conditioning Contractor
Niceville
Financing
Financing Availabe for All Your Comfort needs Subject to credit approval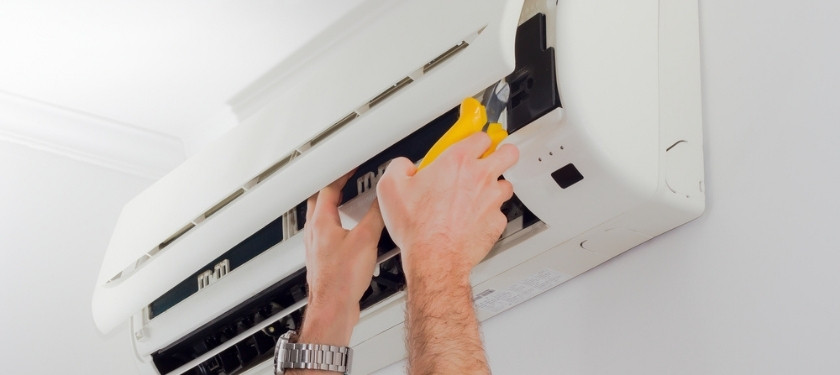 For any home, HVAC systems are very important. Repairing and maintaining of these should be handled by someone professional. Because it's a huge investment, you cannot trust someone unprofessional. For that reason, Tempacure Heating and Air conditioning is the best choice if you are looking for reliable heating and air conditioning services.
We provide our services in Niceville, DeFuniak, Crestview, Navarre, Fort Walton Beach, and Okaloosa County. Contact us if you reside in these places and need any service regarding your air conditioner.
Signs That You Might Need To Call Us
Water is leaked through furnaces if clogged or cracked. And if this water leakage is not solved initially, it becomes a bigger problem causing more damage. Hence, you need to contact a professional immediately. Our company has expert technicians who deal with leakage problems. So call us, and we will be at your doorstep.
It is believed that if the furnace is not working properly, there is a problem with the thermostat, or it is not set up correctly. But this is not always true as there are various reasons behind the malfunctioning of thermostats, and only a professional technician can detect that. Contact us whenever you face this problem as we have an expert team.
There is no need for a huge investment when it cannot be maintained properly. Experts advise that HVAC systems should be maintained regularly in order to avoid problems. Contact us for a regular maintenance plan, and we will provide you with the best maintenance plan according to your system.
Increase In Electricity Bills
If you are witnessing a hike in your electricity bills, it might be a sign that your air conditioner is not working properly. Call Tempacure Heating and Air Condition your Heating and Air Conditioning Contract in Niceville today and get it inspected by our professionals.
Tempacure Heating and Air Conditioning provide all kinds of services. Contact us if you face any problems above or other than the mentioned ones.
Why Choose Us?
Tempacure Heating and Air Conditioning have highly trained technicians skilled in maintaining, repairing, and installing. You can trust us with all your problems, and we ensure to provide you with the best possible services.
If you are confused about your HVAC system and want information, we are here for you to answer all your queries.