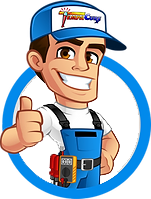 HVAC Services
Get Professional Repairs From The Area's Trusted HVAC Technicians. Ask About Our Services! We Offer Professional Heating & Cooling System Repairs And Guarantee Long-Lasting Results.
Got Question? Call us: (850) 678-2665Financing
Heating and Air
Niceville
Financing
Financing Availabe for All Your Comfort needs Subject to credit approval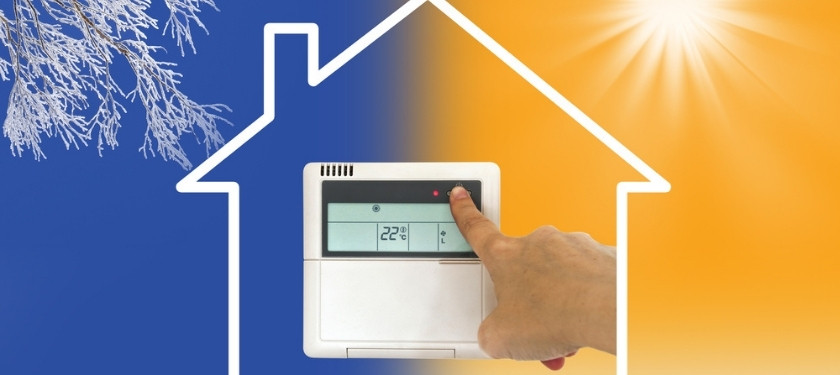 Gone are the days when nature was the best solution for everything. Nowadays, our indoor environment relies completely on air conditioners and heaters for spending peaceful summers and winters, respectively. While these innovations have made life a lot easier and extreme weather conditions a lot bearable, they require plenty of maintenance too.
Tempacure Heating and Conditioning: Your Heating and Air Solutions
When you encounter any problems related to your heating and cooling systems, feel free to reach out to us at Tempacure Heating and Air Conditioners. We take pride in claiming that we offer the best HVAC services in Niceville, DeFuniak, Crestview, Navarre, Fort Walton Beach, Okaloosa County, and more.
Our services include but are not limited to:
Air conditioner installation.
Air conditioner repair.
Air conditioner replacement.
Heat pump installation.
Heat pump repair.
Heat pump replacement.
Ductless split system installation and repair.
Mini-split system installation and repair.
HVAC service.
HVAC preventative maintenance.
HVAC inspections.
Whatever you need, just get in touch with us, and we will make sure to provide you with a viable solution for your problem.
We Offer Guaranteed Satisfaction
As experts in this industry, we can tell you what's wrong with your heating or cooling unit with only a single inspection. Your comfort is our top priority, and we would hate for you to suffer in extreme weather conditions without your heating or cooling unit. Hence, make sure that the next time you experience a problem with your HVAC system, we are the first name that crosses your mind.
Why Choose Tempacure Heating and Air Conditioning?
As we already said, we hate to watch our customers suffer. So as soon as we learn about your misery, we will try to resolve your problem as soon as possible. We arrive at our destinations with multiple tools and parts in our vehicle so we can fix your HVAC system then and there if the issue is not as major.
We do not mark a job done unless we have made sure that you are completely content with the work we have done. We have been in this industry for years, and never once have we returned a customer unsatisfied.
We look forward to serving you, so contact us the next time you have an issue with your heating and cooling units!