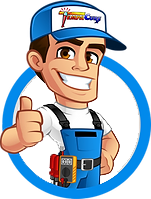 HVAC Services
Get Professional Repairs From The Area's Trusted HVAC Technicians. Ask About Our Services! We Offer Professional Heating & Cooling System Repairs And Guarantee Long-Lasting Results.
Got Question? Call us: (850) 678-2665Financing
Commercial Air Conditioning: 6 Powerful Strategies to Keep Your Business Cool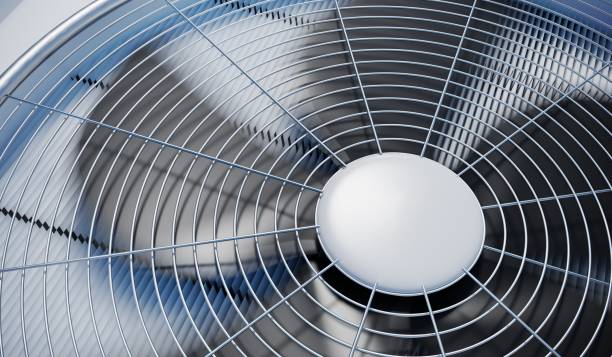 As a business owner, it is critical to ensure that your commercial property is appropriately cooled for the relaxation and efficiency of your staff, as well as the contentment of your customers. Investing in commercial air conditioning is a wise decision, but it's also crucial to know how to maintain it. This post will go over six effective methods that can help keep your workplace cool throughout the year.
6 Tips for Effective Commercial Air Conditioning
Plan Routine Maintenance
Ensuring your commercial air conditioning system's optimal performance requires routine maintenance. It is critical to schedule maintenance inspections and tune-ups with a competent HVAC contractor at least once a year. This will make it easier to spot and handle any possible problems before they become expensive.
Replace Air Filters
Your commercial air conditioning system's air filters are essential for maintaining clean, fresh air. Dirty air filters can result in poor indoor air quality and lower system efficiency. Change air filters at least once every three months; if you have animals or a lot of foot traffic, replace them more frequently.
Add Programmable Thermostats to your System
For business premises, programmable thermostats are a wise investment. They let you set the temperature to your preferred degree of comfort and change it automatically depending on the day of the week or the time of day. This can aid in energy conservation and lower your utility costs.
Keep the System Clean
Over time, dust, grime, and debris can build up in your commercial air conditioning system, decreasing its effectiveness and perhaps resulting in damage. Frequent system cleaning can help prevent these problems and maintain your system functioning correctly. This cleaning should include the coils, fins, and ducts.
Control the Humidity
Uncomfortable conditions brought on by high humidity can also harm the furniture and structure of your building. To find strategies to manage the moisture in your environment, think about dehumidifier installation or consulting an expert.
Switch to More Energy-Efficient Systems
It could be time to consider replacing your old commercial air conditioning system with a more energy-efficient one if it is a bit outdated or old. Modern systems are made to function more effectively, which can help you save money on your energy costs over time.
You may ensure that your system operates properly and efficiently throughout the year by adhering to these six potent approaches.
You can count on Tempacure Heating and Air Conditioning to offer reliable and efficient HVAC services if you require expert assistance for your commercial air conditioning system.
No matter how complex or large the commercial air conditioning systems are, our skilled team of professionals has the knowledge and abilities to handle them.
Whether you require regular maintenance, fixes, or a complete installation, we are dedicated to providing high-quality services that satisfy your particular needs and demands. Make an appointment with us right away to discover the benefits of working with a reliable HVAC company.