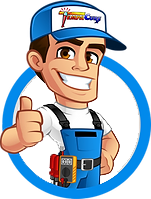 HVAC Services
Get Professional Repairs From The Area's Trusted HVAC Technicians. Ask About Our Services! We Offer Professional Heating & Cooling System Repairs And Guarantee Long-Lasting Results.
Got Question? Call us: (850) 678-2665Financing
Central Air Conditioning
Niceville
Financing
Financing Availabe for All Your Comfort needs Subject to credit approval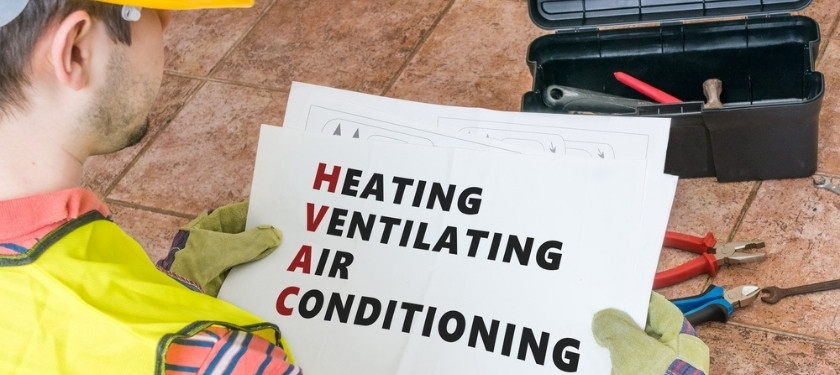 A central air conditioning system is to provide cool air throughout a system of ducts. But due to extreme weather conditions, central air conditioning can face problems. Some of the problems can be smaller and might be solved on your own, but some problems can only be solved by technicians who are experts in this.
Problems You Might Need Us To Solve:
If you are facing any of the Niceville, FL central air conditioning problems below or problems other than these, we are here to help you. Our team is expert in giving services which fully satisfy our customers.
If the airflow is weak: if the air coming out of your central air conditioning is not the same as before, then there are high chances that the dirty air has clogged the vents or your air conditioner is dying.
Hearing strange noises: if the central air conditioner is making weird and strange noises, then shut down your AC and call professionals as soon as possible to avoid bigger damage.
Increase in electric bills: the main reason behind the massive increase in electricity bills is your air conditioning might not be working efficiently and consuming more power than it should. Get your Central air conditioner checked by our professionals to avoid bigger damage.
Hot or warm air flowing: if your central air conditioner is giving out warm or hot air despite the setting of the thermostat, this is something that should not be ignored and should be taken care of professionally.
How Can We Help You?
We have a whole team of expert technicians who are always here to provide you with services. We are your Niceville central air conditioning pros here to solve any problem you are facing with your central air conditioner. If you live in Fort Walton Beach, Niceville, DeFuniak, Crestview, Navarre, and Okaloosa County and more, make sure to contact us for all your central air conditioning problems.