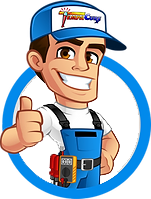 HVAC Services
Get Professional Repairs From The Area's Trusted HVAC Technicians. Ask About Our Services! We Offer Professional Heating & Cooling System Repairs And Guarantee Long-Lasting Results.
Got Question? Call us: (850) 678-2665Financing
Air Conditioning
Contractor
Niceville
Financing
Financing Availabe for All Your Comfort needs Subject to credit approval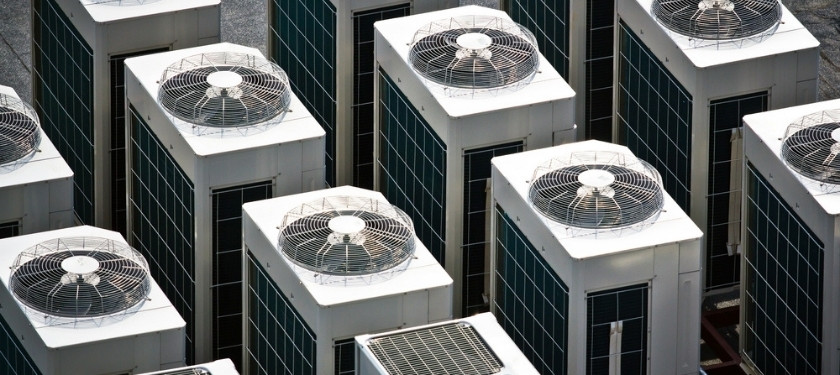 HVAC systems are a significant investment for any home. So their repair should be entrusted to someone professional. You cannot afford to mess up their repair and maintenance service. So if you are looking for a reliable Niceville air conditioning contractor, Tempacure Heating and Air Conditioning is the company you should contact.
Professional and Reliable Air Conditioning Contractor Near You
At Tempacure Heating & Air Conditioning, we provide reliable and expert air conditioning contractor services to the residents of Niceville, Mary Esther, DeFuniak, Crestview, Navarre, Fort Walton Beach, Okaloosa County and more. Hence, you can always count on us if you ever need any service regarding your air conditioner.
While you may be able to find various Niceville air conditioning contractors in your area, we can promise you the best service. Our team of technicians will take care of all your air conditioning installation, and repair needs, so you don't have to spend a minute longer in discomfort.
We Can Handle All Your Air Conditioner Repair, Maintenance, and Installation Requirements
Whether your air conditioner has stopped working or you want a routine check-up of your air conditioning unit, we are here for you. You can also reach out to us if you plan to install a new air conditioner at your place. Whatever you need, trust that we at Tempacure Heating and Air Conditioning have covered you.
Why Choose Tempacure Heating and Air Conditioning?
Expert Technicians
Our professionals are highly trained and skilled in installing, repairing, and maintaining air conditioners. You can trust our experts to handle all your problems with expertise and provide you with the most cost-effective and viable solution.
Extensive Experience
Our experience is our unique selling point. We have years of experience as a Niceville air conditioning contractor, which means we can handle a range of problems. You can come to us whatever you need as nothing will throw us off.

So, what are you waiting for? Get in touch with us today so we can take care of all your air conditioning needs.