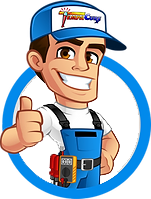 HVAC Services
Get Professional Repairs From The Area's Trusted HVAC Technicians. Ask About Our Services! We Offer Professional Heating & Cooling System Repairs And Guarantee Long-Lasting Results.
Got Question? Call us: (850) 678-2665Financing
Air Conditioning
Repair Service
Niceville
Financing
Financing Availabe for All Your Comfort needs Subject to credit approval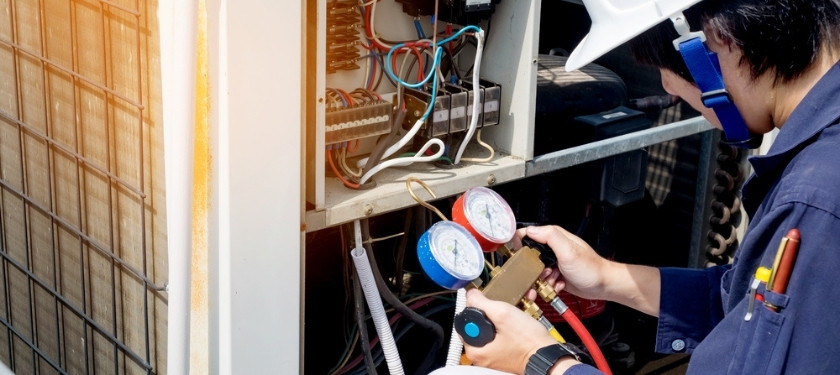 During hot, humid summer weather, Air conditioners are a need of every individual until they are working smoothly. But due to the rise in temperate, air conditioners can give you a hard time, and this is where you will need our air conditioning repair service in Niceville, FL. Every problem your air conditioner faces can be resolved with the help of our expert technicians.
Signs You Might Need To Call Us
There can be a variety of reasons why your air conditioner not working properly.
Not Keeping Up The Cool Temperature: during hot summers, the majority of the air conditioners give a hard time. But if you are constantly experiencing temperature issues with your Air conditioning; there can be a lurking problem.
Short Cycling: short cycling is when your air conditioner continuously starts and stops on its own. There can be several reasons behind this. Low refrigerant levels are very hard on air conditioning systems and can cause this problem. Clogged filters can also be another reason. Get your air conditioner checked by Tempacure Heating and Air Conditioning to get a proper reason for this problem.


Air Conditioner Not Operating At All: before contacting experts, first see if the thermostat has not been turned off, breakers have not tripped, and the electric panel to ensure the fuse is not blown. If everything is ok, then get help from professionals because there might be a bigger problem that can damage your overall Air conditioner.
We are here to help you solve the problems mentioned above, or if you are facing any problem other than this, we got you sorted.
Why Choose Us?
We have a huge team of experts who are here to help you with any air conditioning problems you face. We offer our services in Fort Walton Beach, Niceville, DeFuniak, Crestview, Navarre, Okaloosa County, and more. Make sure when you are looking for your Air Conditioner repair service in Niceville,  to contact us if you reside in any of the places mentioned.