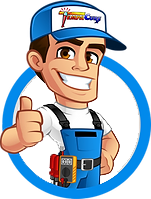 HVAC Services
Get Professional Repairs From The Area's Trusted HVAC Technicians. Ask About Our Services! We Offer Professional Heating & Cooling System Repairs And Guarantee Long-Lasting Results.
Got Question? Call us: (850) 678-2665Financing
AC Repair
Near Me
Niceville
Financing
Financing Availabe for All Your Comfort needs Subject to credit approval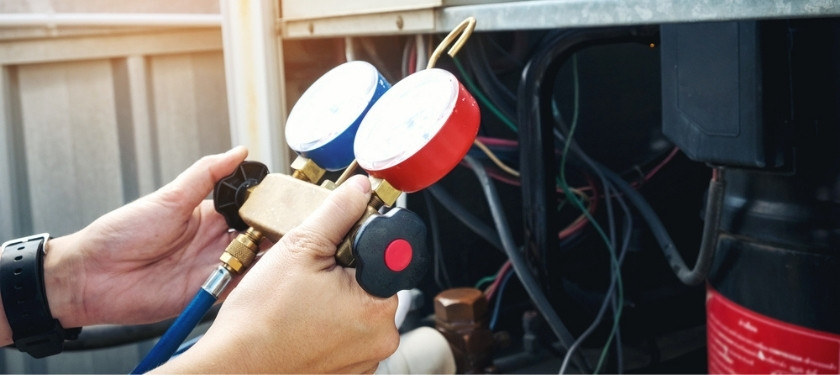 It is frustrating when your AC stops working in the middle of hot summer days, and you are stuck in a heated home. Our lives are super dependent on Air conditioners and we cannot imagine a single day without them, especially when it is summertime. If you live in Fort Walton Beach, Niceville, DeFuniak, Crestview, Navarre, and Okaloosa County and your AC stops working, we are here to help you, just use the terms AC Repair Near Me, and look for Tempacure Heating & Air Conditioning.
Problems You Might Be Facing:
The most common problems behind the AC not working are:
 If there are leaks, especially refrigerant leaks which can lead to bigger problems if not taken care of initially. It is advised that the moment you detect any leak, immediately contact the experts so that this small issue doesn't lead to a bigger one.
If your air conditioner is not maintained regularly, this can become a big problem as dirty air conditioners never work properly and the result is further damage. So it is always advised to get your AC maintenance done regularly by expert companies like Tempacure Heating and Air Conditioning.
If the AC turns on and off continuously on its own, it can damage the compressor and fan of an air conditioner. If this is happening with your air conditioner, experts advise that you always get your systems checked in order to avoid major problems in the future.
 If your AC is facing sensor problems, you need to contact us as soon as possible.
Why We Are The Best?
Best service: we believe in giving the service to our clients so that they return to us with their problems in the future. Giving the best service is always our priority, and we do not compromise on this.
Expert technicians: our company has technicians who are given expert training to solve any problem related to air conditioning.
Attentive to your queries: our work is not just giving services but also helping you answer your questions related to air conditioning.