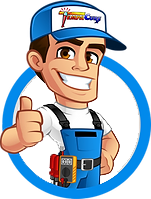 HVAC Services
Get Professional Repairs From The Area's Trusted HVAC Technicians. Ask About Our Services! We Offer Professional Heating & Cooling System Repairs And Guarantee Long-Lasting Results.
Got Question? Call us: (850) 678-2665Financing
7 Proven Tips to Find Reliable Air Conditioning Repair near Me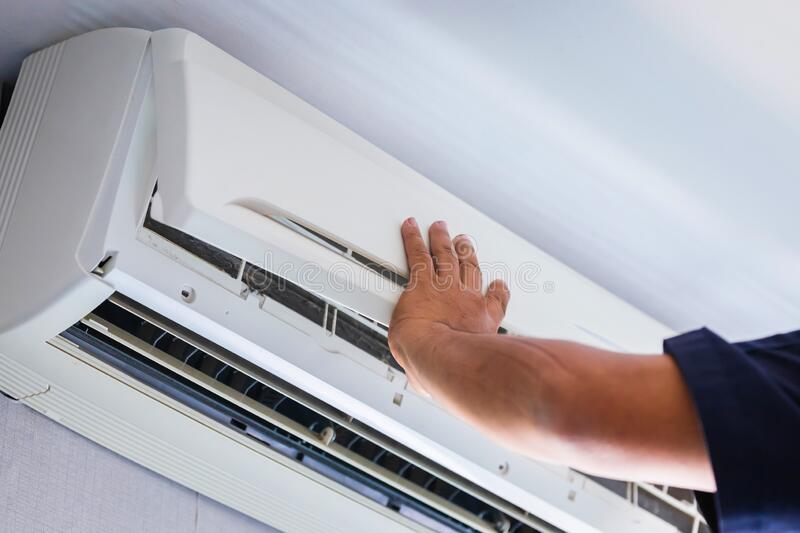 Finding a dependable and trustworthy repair provider becomes a top concern when your air conditioning system begins to malfunction. Finding the ideal service provider nearby might be difficult, though, given the wide range of options in the market.
But don't worry; we have got your back! In this post, we'll provide you with five tested suggestions for locating trustworthy air conditioning repair near me. You may ensure timely, effective, and satisfactory resolutions to your AC problems by implementing these techniques.
So let's get started!
5 Tips for Finding Reliable Air Conditioning Repair Near Me
Ask for Recommendations
Asking for referrals from friends, family, and neighbors is one of the best methods to locate reputable air conditioning repair businesses in your area. Ascertain their degree of satisfaction by asking them about their encounters with AC repair firms.
Personal recommendations may be a great source of information regarding the professionalism, cost, and level of service offered by various repair firms. This first-hand information can considerably narrow your choices and aid in decision-making.
Research Online Reviews
Online reviews are incredibly important in influencing our choices in the current digital era. Utilize search engines like Google, Yelp, and specialized review websites to learn about the standing and dependability of local AC repair businesses.
Look for recurring patterns and trends in both good and negative evaluations. Although no business is flawless, many good evaluations and contented clients are signs of a dependable service provider.
Verify Licenses and Credentials
Verify the licenses and certificates of any AC repair companies you are considering using to be sure they are reliable and qualified. Verify that the business has the licenses and permissions that your state or local authorities demand.
Ask the technicians about their qualifications, such as NATE (North American Technician Excellence) or HVAC Excellence, which attest to their professionalism.
These certificates show that the repair business adheres to professional guidelines and has the knowledge and expertise to manage your air conditioning system.
Evaluate Experience and Expertise
When it comes to repairing air conditioners, experience counts. Look for businesses with a solid track record of resolving a range of AC difficulties and have been around for a long time in the sector.
Technicians with more experience are more likely to identify issues properly and propose workable remedies. Additionally, find out if the professionals have experience working with your air conditioner's particular make or model. A system's safety can be ensured via specialized expertise.
Compare Prices and Estimates
Obtain thorough quotations or estimates from several nearby AC repair firms. In addition to comparing pricing, take into account other elements, including reputation, experience, and the services offered.
Remember that getting the greatest deal may not necessarily mean getting the finest service. Make sure there are no hidden costs by looking for openness in the price structure. Pick a repair company that strikes a reasonable balance between cost and quality.
Avoid letting a broken air conditioner ruin your relaxation. By implementing these seven tested strategies, you can find a reputable air conditioning repair nearby. Call Tempacure HVAC immediately to take the first step toward a cool and hassle-free experience. You can rely on us to keep you calm when it counts the most.