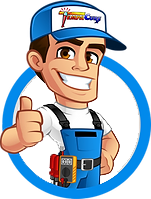 HVAC Services
Get Professional Repairs From The Area's Trusted HVAC Technicians. Ask About Our Services! We Offer Professional Heating & Cooling System Repairs And Guarantee Long-Lasting Results.
Got Question? Call us: (850) 678-2665Financing
4 Common Types of Home Air Conditioners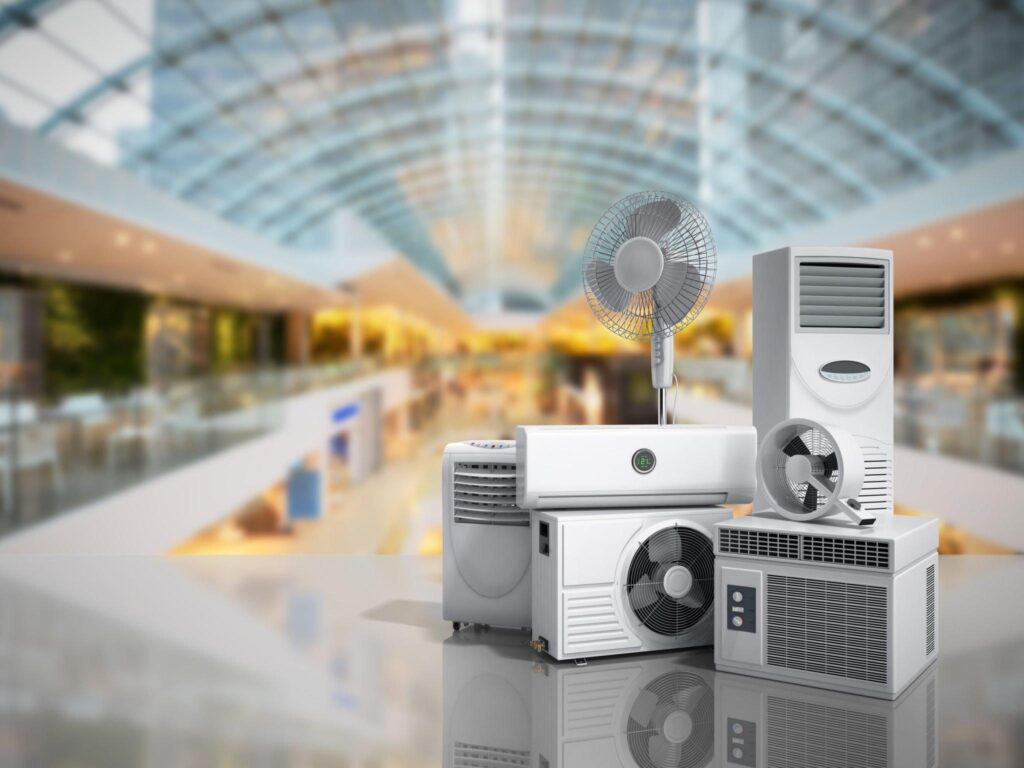 A new air conditioning system is always a treat for homeowners, but how do you make the best decision on choosing the suitable unit for your home and lifestyle? From mini-split systems and central air-conditioners to evaporative units, you will find endless types of home air conditioners. So, it can be overwhelming to decide what type of unit will satisfy your cooling needs, especially if you're shopping for the best AC for the first time.
To help you make an informed decision, this guide will provide a detailed overview of some common types of home air conditioners, including efficiency, cost, and installation considerations.
Common Types of Home Air Conditioners
Here are some common types of home cooling systems for your consideration:
Portable Air Conditioner
A portable air conditioning system can be the perfect fit if you're living in a rented apartment or condo. Window units are also suitable, but you might be required to have a professional installation, depending on the building codes and regulations.
These easy-to-install and remove systems are relatively inexpensive. You just need a suitable location with an available electrical outlet to set up a portable air conditioner.
Advantages
Easy to set up
Ideal for condos, apartments, and small homes
Inexpensive
Disadvantages
Loud operation
Takes up floor space in your home
Ductless Mini-Split Air Conditioner
If you need a reliable cooling unit for spaces rarely used in your home, ductless mini-split air conditioners can be a great way to cool your home without installing new ducts. This unit includes an outdoor condenser and a compact blower, usually mounted on the wall inside the home. These components carry the refrigerant, drain, and electrical lines to empties accumulated moisture.
Advantages
Saves on floor space
Reduces unnecessary energy costs
Individually controlled systems
Disadvantages
High installation costs
Not suitable for cooling larger rooms
Smart Air Conditioner
Air conditioners with smart home compatibility are becoming highly popular among modern homeowners. Just by pulling up the corresponding app on your smartphone or tablet, you can adjust temperature settings, turn the AC on and off, create a cooling schedule, and more.
Advantages
More energy-efficient
Improved user accessibility and convenience
Wide range of options to choose from
Disadvantages
Costlier
Require wireless connectivity to work effectively
Window Air Conditioner
If you don't want to invest in a costlier cooling system, a window air conditioner is the best option that ranges from $100 to $1,100 for purchase and installation. These smaller units are designed to cool your rooms and offices without breaking the bank.
Advantages
Saves on floor space
Requires easy installation
Low initial cost
Disadvantages
Potential safety hazard
Loud operation
If you want to learn more about HVAC services and how to choose the best cooling system for your home, contact us at Tempacure Heating & Air Conditioning. We are licensed HVAC contractors, offering unparalleled AC installation, general tune-up, and annual maintenance services with 100% satisfaction.