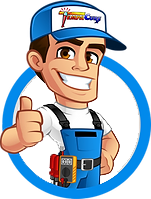 HVAC Services
Get Professional Repairs From The Area's Trusted HVAC Technicians. Ask About Our Services! We Offer Professional Heating & Cooling System Repairs And Guarantee Long-Lasting Results.
Got Question? Call us: (850) 678-2665Financing
Your Trusted Local Source for Comprehensive HVAC Repair Services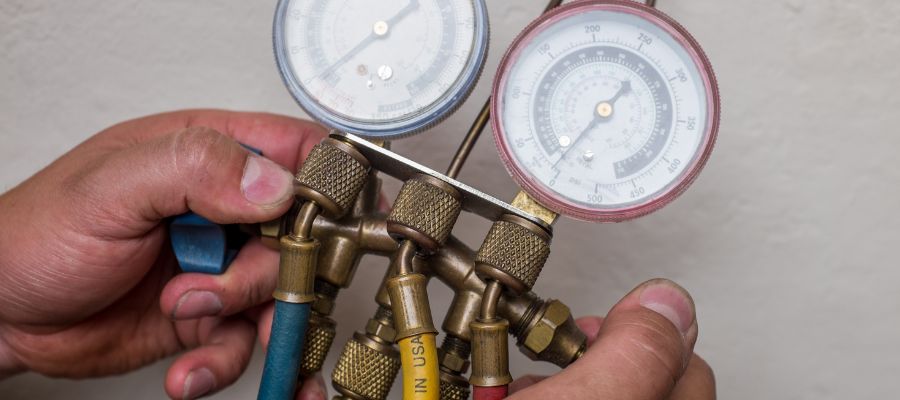 As the temperatures fluctuate throughout the year, it's crucial that your heating, ventilation, and air conditioning (HVAC) system remains in optimal working condition. When it falters, you need a reliable, local HVAC repair company that delivers prompt, high-quality service. When you search for an "HVAC repair company near me," what are the key factors to consider, and why are we your best choice? Let's dive into these questions.
Comprehensive Range of HVAC Services
Our team of certified HVAC technicians offers a comprehensive range of services, including:
24/7 emergency HVAC repair
We understand that HVAC problems can happen at the most inconvenient times. Our around-the-clock services ensure that help is always available.
HVAC Maintenance
Regular HVAC maintenance not only extends the lifespan of your system but also increases its energy efficiency, saving you money in the long run.
HVAC Installation
Whether you're replacing an aging system or installing one in a new property, our team can help. We work with a wide range of HVAC brands and models.
Trusting a Local HVAC Repair Company
As a local HVAC repair company, we prioritize the needs of our community. Our services are designed to address common HVAC problems specific to our region's climate. We're always just around the corner when you need "HVAC repair near me."
Common HVAC Problems and Solutions
Every HVAC system can encounter problems, some more common than others. Some of these issues include:
Thermostat malfunctions
Leaking refrigerant
Blocked condenser units
Furnace ignition problems
Our team is equipped to handle these and other more complex issues. With our HVAC troubleshooting expertise, we can quickly diagnose and resolve any HVAC problems you're experiencing.
Quality Work at Affordable HVAC Repair Costs
Quality work should not break the bank. We strive to offer affordable HVAC repair services and provide several HVAC financing options to help you manage costs. Plus, our HVAC service contracts are designed to save you money on regular maintenance.
Seasonal HVAC Tips and Regular HVAC Maintenance
To keep your HVAC system running smoothly, regular HVAC maintenance is key. It involves tasks such as replacing filters, cleaning ductwork, and tuning up the system to prevent larger, costly issues down the line. As the seasons change, our team offers practical HVAC tips to help you adjust your system for optimal performance and energy efficiency.
The Importance of HVAC System Check
Periodic HVAC inspections are crucial to ensure your system's longevity and efficiency. These checks involve inspecting every aspect of your HVAC system, from ductwork and air filters to heating and cooling units.
Customer Satisfaction is Our Priority
We take pride in our top-notch customer service. Whether you're in need of residential HVAC services or commercial HVAC services, our team is committed to delivering exceptional service. But don't just take our word for it; our customer testimonials for HVAC repair speak volumes about our commitment to excellence.
Conclusion
When you're searching for an "HVAC repair company near me," remember to consider the quality of service, the range of services offered, local expertise, and affordability. As your local HVAC repair and maintenance partner, we're dedicated to keeping your home or business comfortable all year round. Contact us today for your HVAC repair needs.